With Lunar New Year promising to bring more chilly weather, these restaurants – from Casa Lisboa to Pastis – are serving up delicious stews that will warm you to your toes
Winter is coming. Again.
After 2018's balmy 25-degree Christmas, Lunar New Year promises to deliver on the cold season.
While the idea of warming up your home and belly with a slow-cooking stew over the stove is a great idea, chances are you won't have the time.
Where to eat vegan in Hong Kong this Lunar New Year
These five restaurants serve the kind of stews that will warm your heart and soul.
1. AHA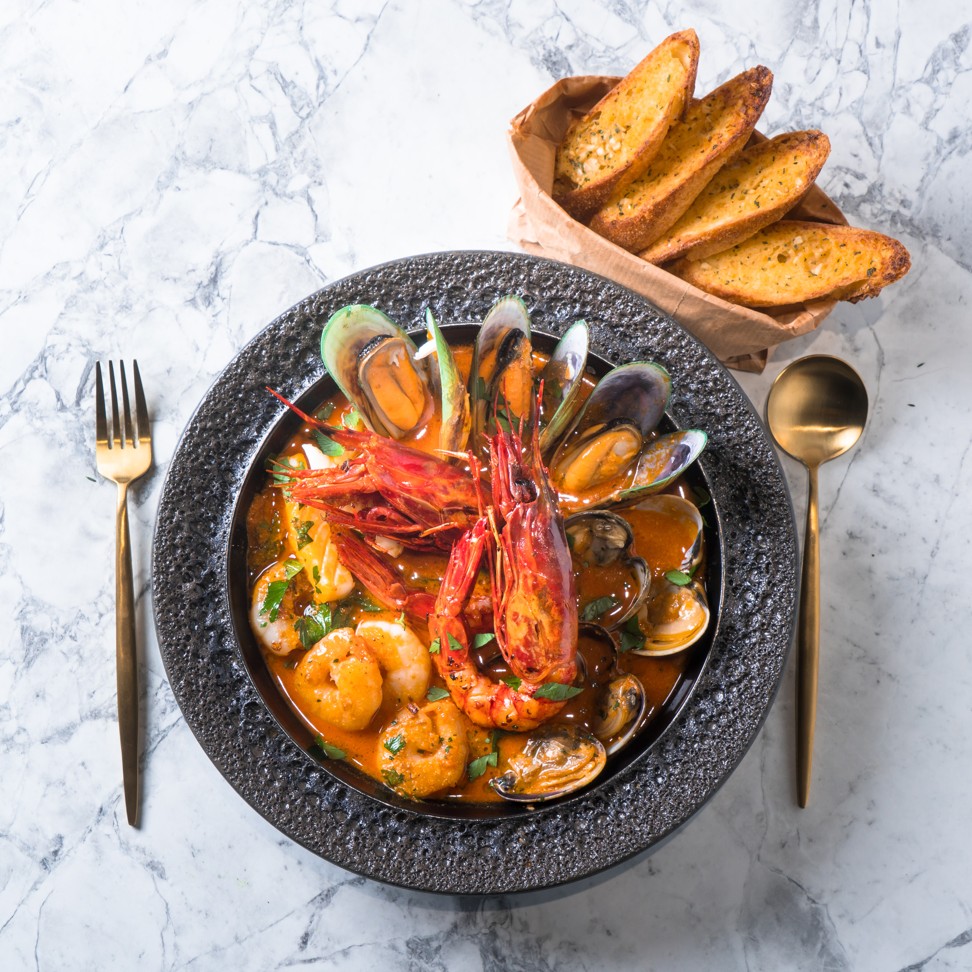 The latest addition to ZS Hospitality, AHA is positioning itself as an unpretentious and budget-friendly establishment. The decor is inspired by a cathedral, with arches and low lighting. The seafood stew is rich in flavour and light in texture, and after you've mopped up the last of it with bread, chances are you'll want more.
5/F, 198 Wellington Street, Central
2. Casa Lisboa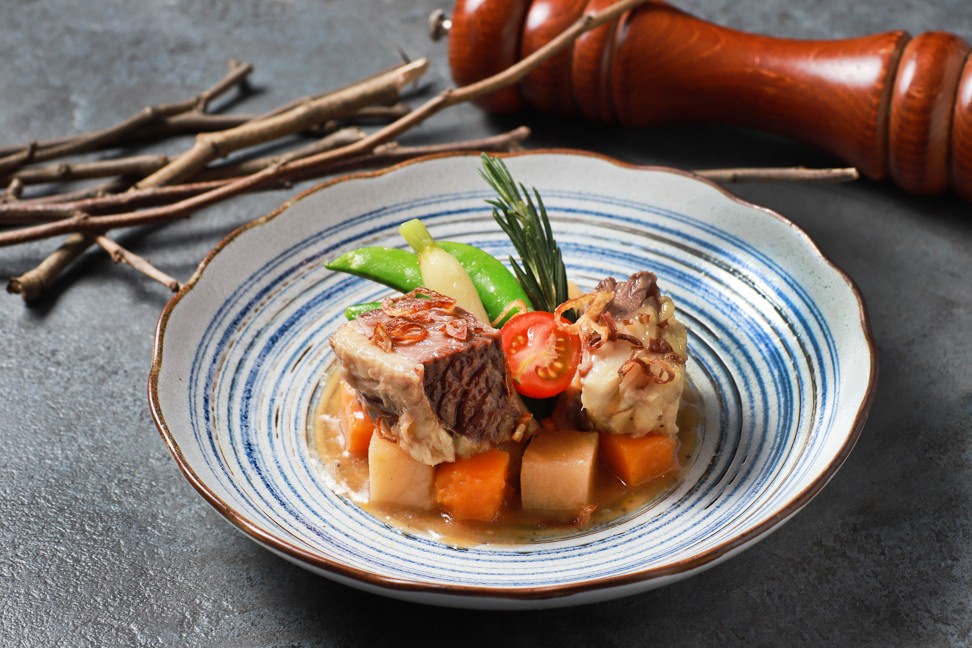 Portuguese stew is famous around the world and you would expect long-time Hong Kong establishment Casa Lisboa to deliver the best. Now in its new location on Wyndham St, the restaurant has kept its menu authentic. We love the hearty short-rib jardineira stew, which is obviously good because it takes time and TLC to make.
2/F Parekh House, 63 Wyndham Street, Central
8 places serving culinary delights in Hong Kong in January
3. Pastis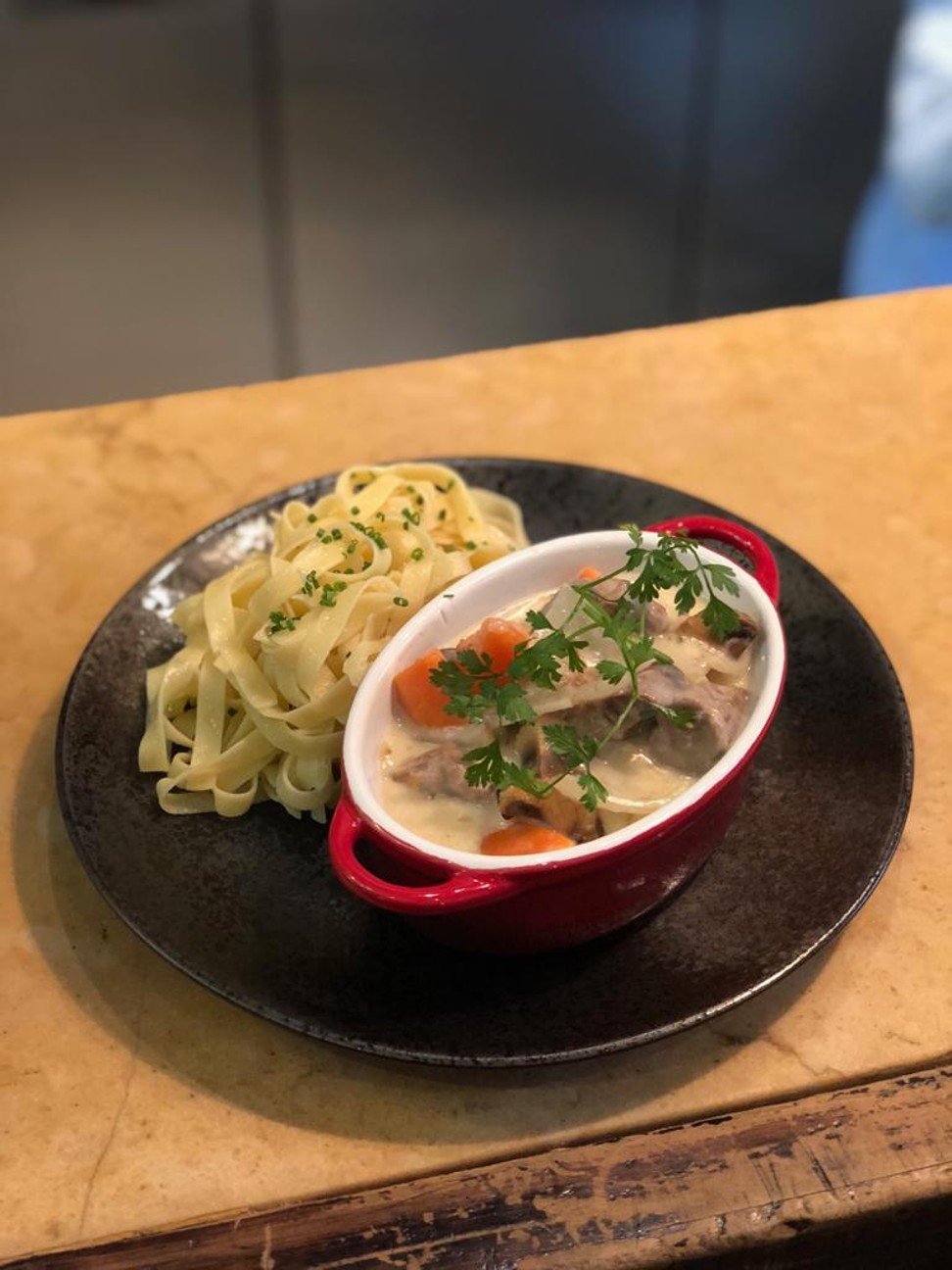 The quintessential French hangout serves a homestyle veal blanquette. The meat is cooked entirely in the cream for a silky texture. Served with a hearty side of tagliatelle, this should satisfy any winter craving.
65 Wyndham Street, Central
4. Jamie's Italian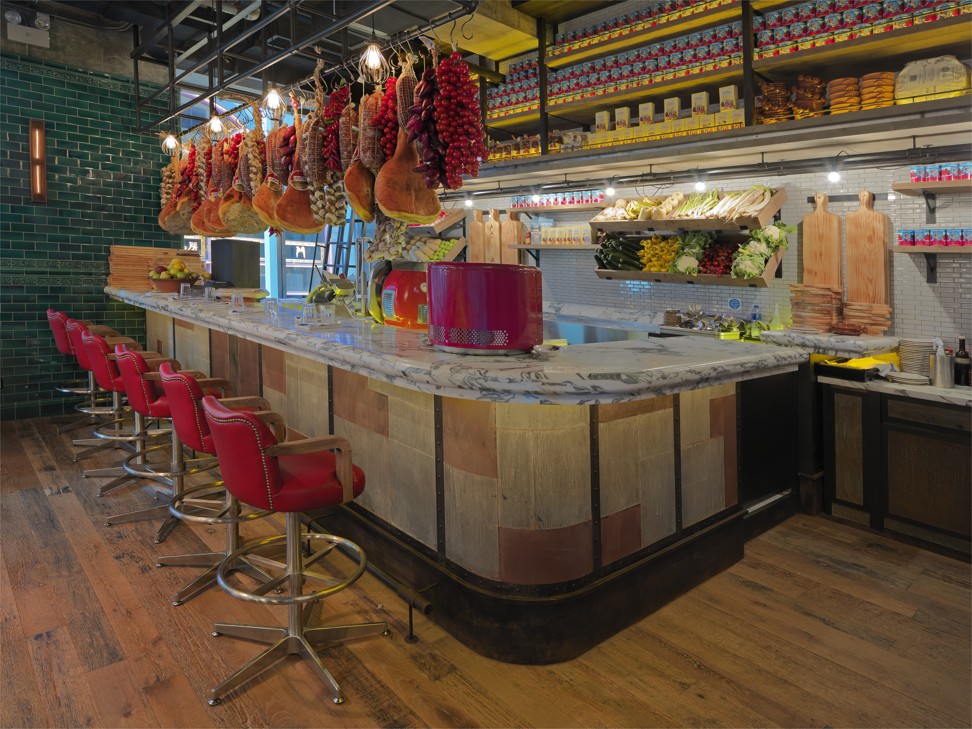 The celebrity chef's eponymous restaurant has changed a bit in the last year but the Venetian seafood stew is still a perennial favourite. Squid, prawn, clams and scallops are cooked in a rich tomato and Fiano white-wine sauce, served with fregola pasta and garlic-rubbed crostini.
2/F, Soundwill Plaza II, 1 Tang Lung St, Causeway Bay
Where to eat in Hong Kong: 8 great places to try this November
5. Le Pan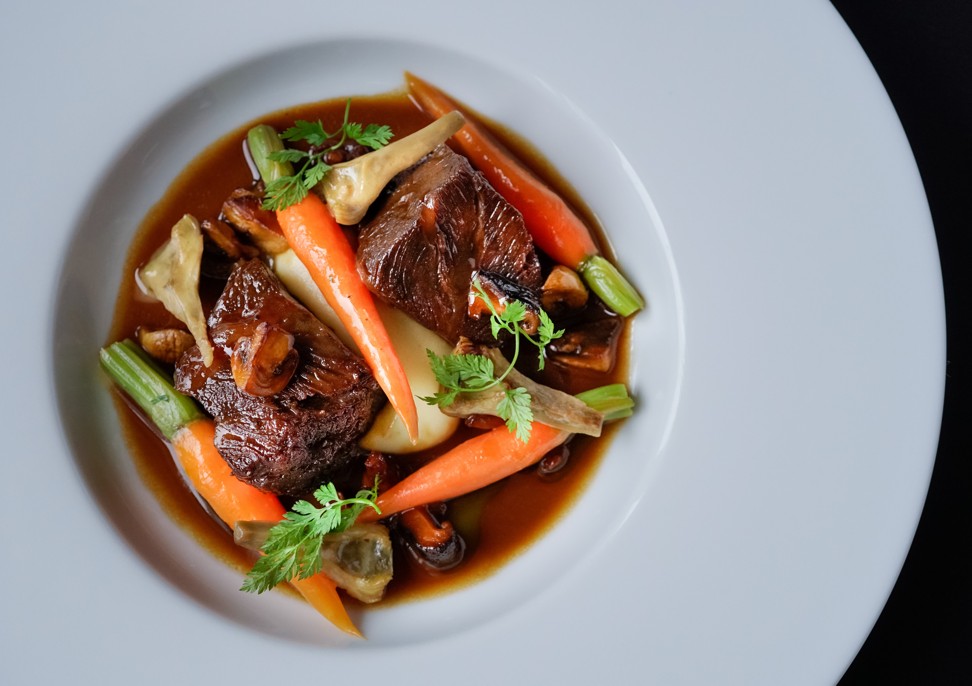 Le Pan is a little-known gem headed by chef Edward Voon, and he's serving a gorgeous boeuf bourguignon on his lunch menu. Black Angus beef cheek is served with mashed potatoes and is part of a three-course menu only available in winter.
G/F, Goldin Financial Global Centre, 17 Kai Cheung Rd, Kowloon Bay
Want more stories like this? Sign up here. Follow STYLE on Facebook, Instagram and Twitter