Trends come and go, and often when an aesthetic comes into fashion, it's a reaction to another style that preceded it, or is a reflection of current happenings and concerns across the globe. This year, we see a newfound dedication to environmental conservation, resulting in an appreciation for eco-friendly materials and processes. Meanwhile, clean minimalism and industrial modernity give way to a wealth of colour and the warmth of wood and handmade pieces.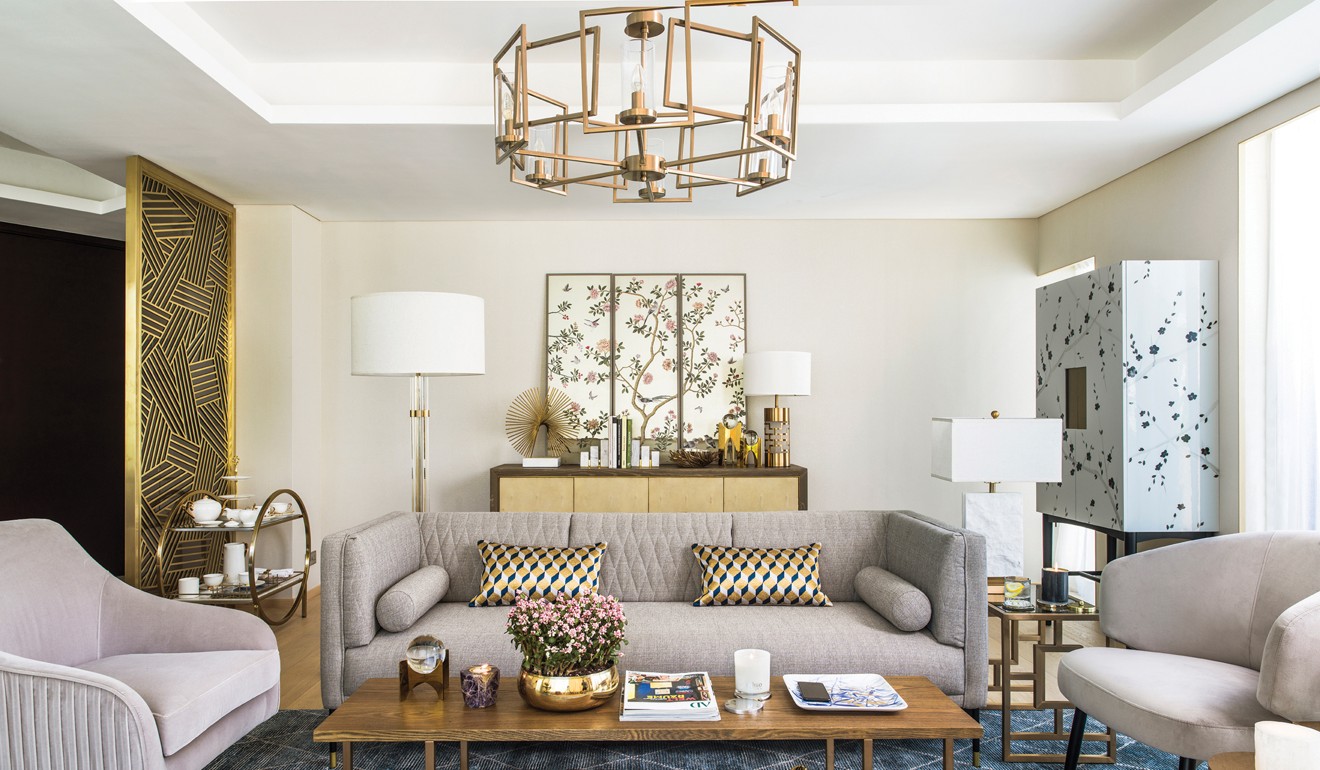 Here are three design trends on the up-and-up in 2019, with a special focus on accessories. We also turned to some of the city's design experts to learn how best to go about incorporating these new styles into the home.
Love inspires fashion designer Diane von Furstenberg's Claridge's hotel Christmas tree
Act natural
Over the last few years, climate change has emerged as a hot topic, and the world is taking notice. It's inevitable, then, that the ramifications of this are visible across all fields and industries, as vegan Impossible meat takes the world by storm and retail and F&B outlets forgo single-use plastics. In the design world, this translates to sustainable materials and techniques.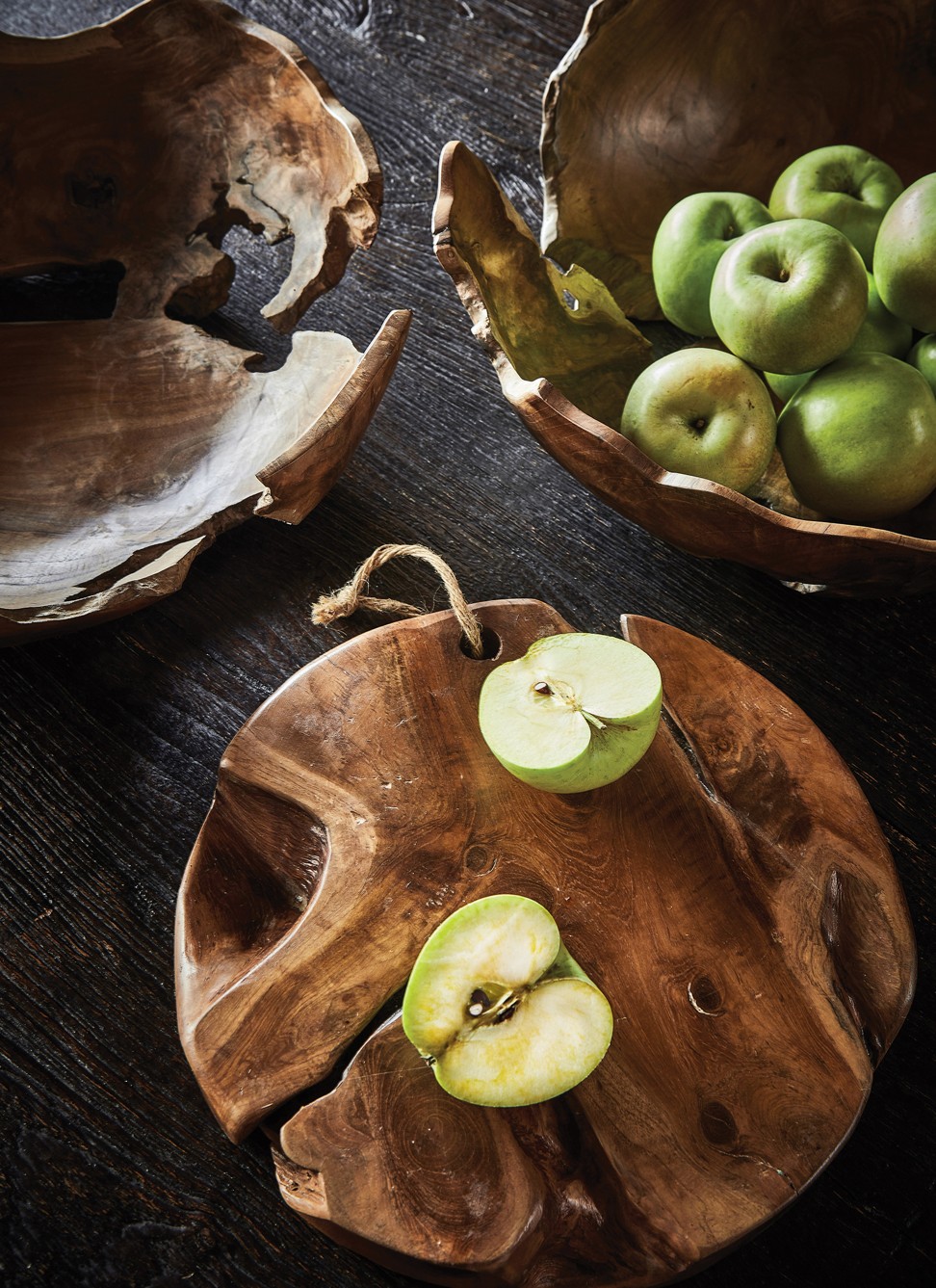 Not only do people look at the quality and style of a product, but they also want to give back to the environment
Kate Babington, managing director, TREE
"Not only do people look at the quality and style of a product, but they also want to give back to the environment," says Kate Babington, managing director of Hong Kong eco-friendly furniture brand TREE. Kevin Chu, founder and director of multidisciplinary environmental design firm COC Design, agrees. "It's also fashionable to be more environmentally conscious," he says.
A preoccupation with sustainability translates to a more natural, rustic look and a preference for handmade objects. Chu gives examples such as bare concrete finishes devoid of paint, made popular by Japanese architects such as Tadao Ando in the 1950s, and elements such as exposed brick typical of European country-home aesthetics. There's also the Japanese wabi-sabi trend, which embraces all things imperfect and impermanent – organic lines and handmade creations included.
Five classic interior design trends from around the world
Wood works
Dovetailing with the sustainability trend is the increasing popularity of wood. While stone or metallic accents can offer a no-nonsense industrial appearance or a sense of sleek modernity, wood provides a cosier, more organic feel.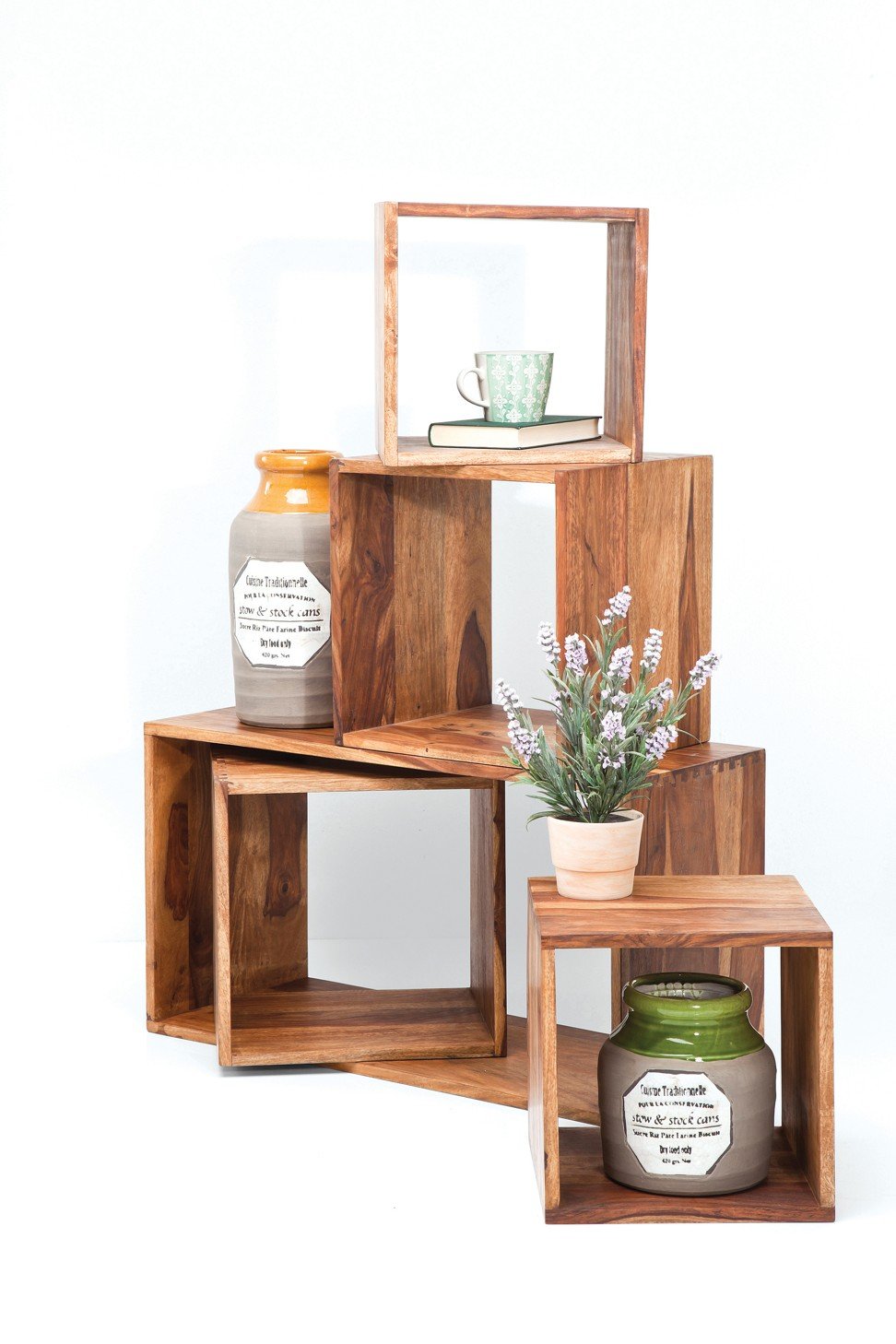 Choose accessories made with fine, top-tier material and boasting artisanal craftsmanship for a homey feeling that is accompanied by a sense of elegance.
 Smart-home tech is making our lives easier – but can we trust it?
"Adapting wood for interior home elements is becoming a norm," says Alan Cheung, managing director of Hong Kong multidisciplinary design studio One Bite. "The warm tone creates a natural ambience and an immediate connection with nature."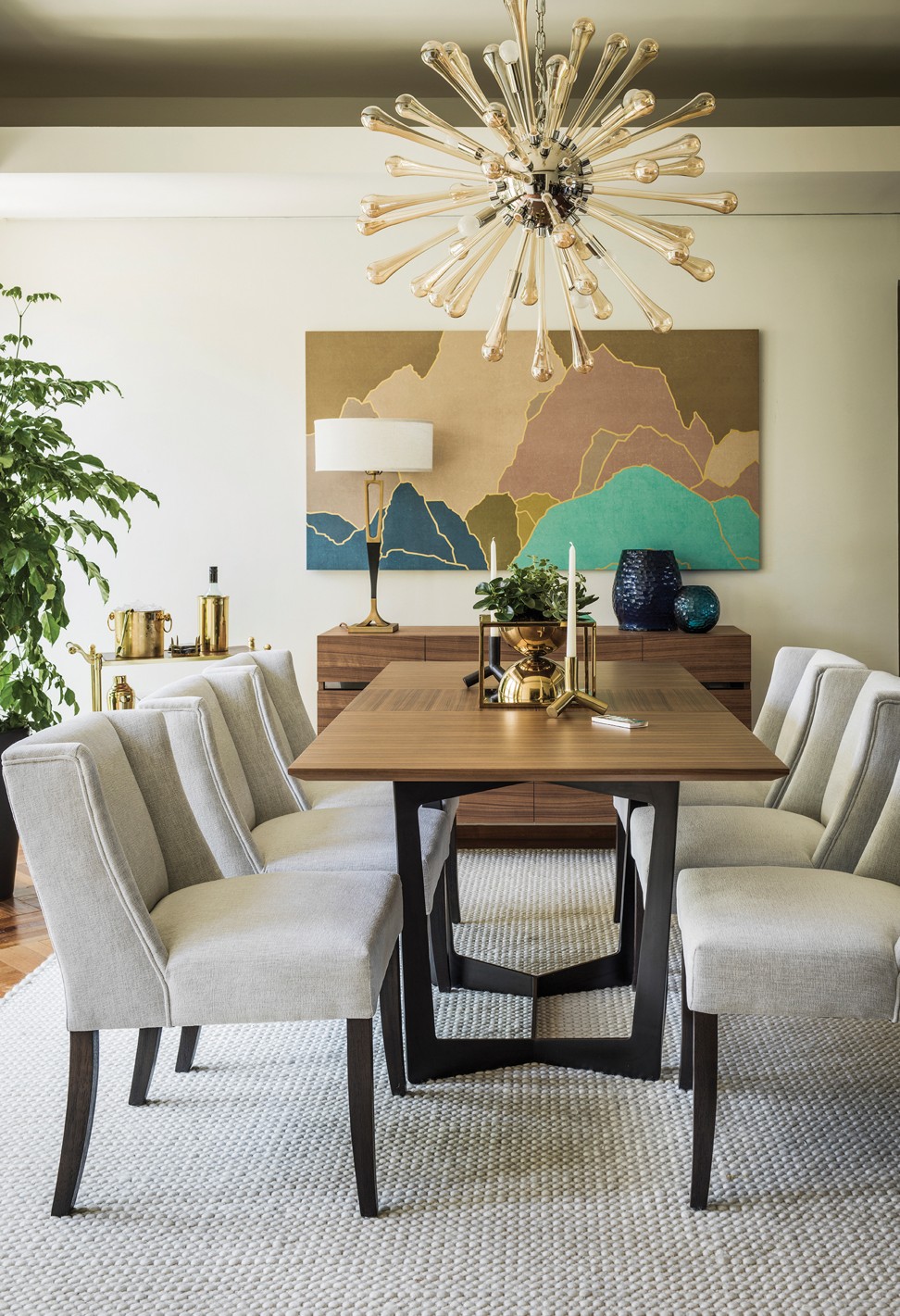 But wood doesn't have to be limited to a country look. It can also be blended with contemporary pieces for designs that bridge the old and the new. Adding wooden accents, bookends, picture frames and mirrors are always a safe bet; consider choosing pieces that make a sculptural statement.
"Using wood as accessories or decorative elements can give a softened vibe," says Cheung, suggesting planters and incense holders as interesting decor pieces.
Asia-Pacific will be biggest adopter of smart-home technology
Bold new world
The minimalist Scandi trend has long been coveted by Hong Kong interior designers, but the tide is changing. It is giving way to maximalism, where bright colours and patterns mix with great daring and inventiveness.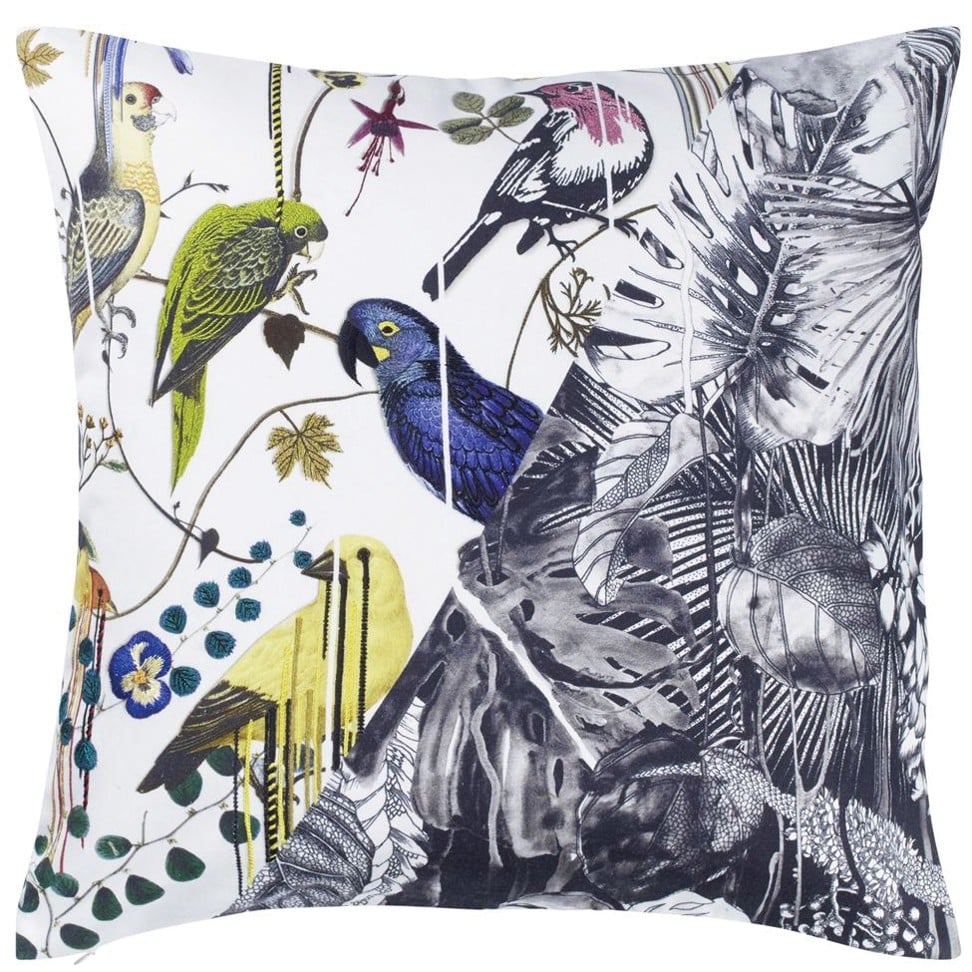 The key here is to not hold back. Rather than paring back and streamlining your space, make the most of your walls, surfaces and seating by brightening them up with colourful accessories. Anything goes, from florals and graphic artwork to bold jewel tones and bohemian-chic prints.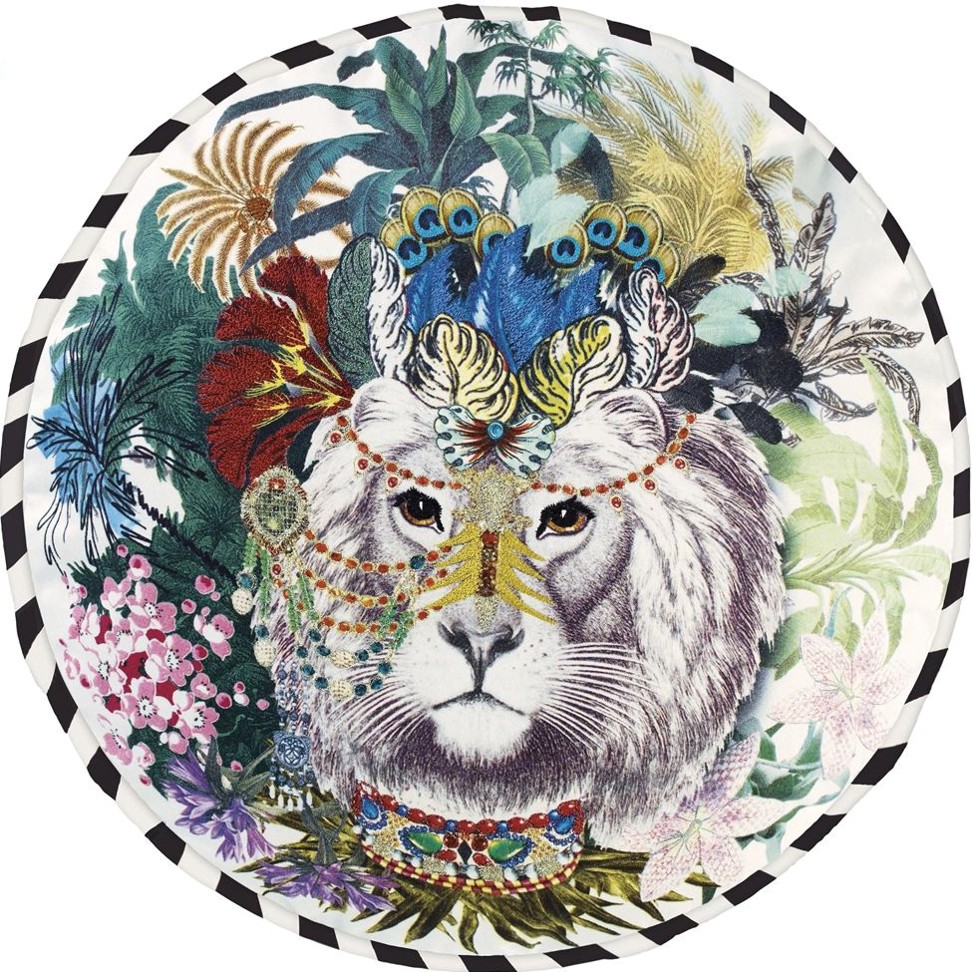 "I have always loved mixing colourful patterns and layering them on top of each other in the most unexpected manner," says Laura Cheung, interior designer and founder of home-decor brand LALA CURIO, which puts a contemporary spin on Asian crafts. The brand is particularly well-known for its chinoiserie, ranging from cloisonné tiles to lacquer boxes.
If transforming your home or even a room is too intimidating, start with a wall or shelf and begin layering accessories and artworks to create a statement area.
Want more stories like this? Sign up here. Follow STYLE on Facebook, Instagram and Twitter