Indian Railways has been on a mission to give railway stations across the country an attractive makeover. Its latest product is a revamped and brand-new Manduadhi railway station in Varanasi.
Visuals of Manduadih railway station in Manduadih area of Varanasi. pic.twitter.com/nBMW1IbqaZ

— ANI UP (@ANINewsUP) February 23, 2019
With fresh decor and updated amenities, the railway station looks almost as good as an airport. A cafeteria, a spacious waiting area, booking office, AC lounge, non-AC lounge and dormitories, it has been redesigned to cater to various needs of passangers.
1.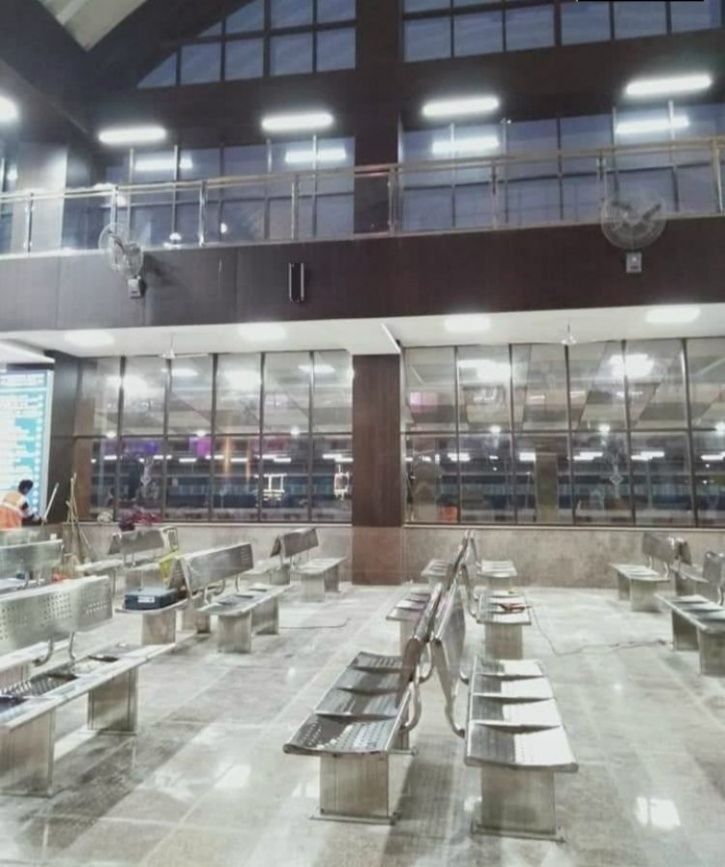 ANI
2.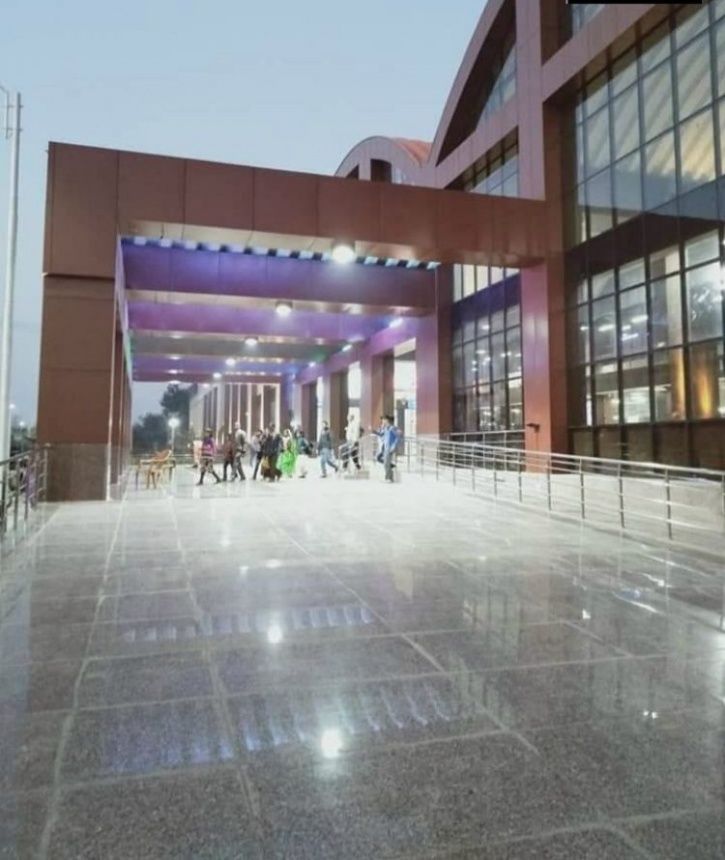 ANI
Don't Miss
3.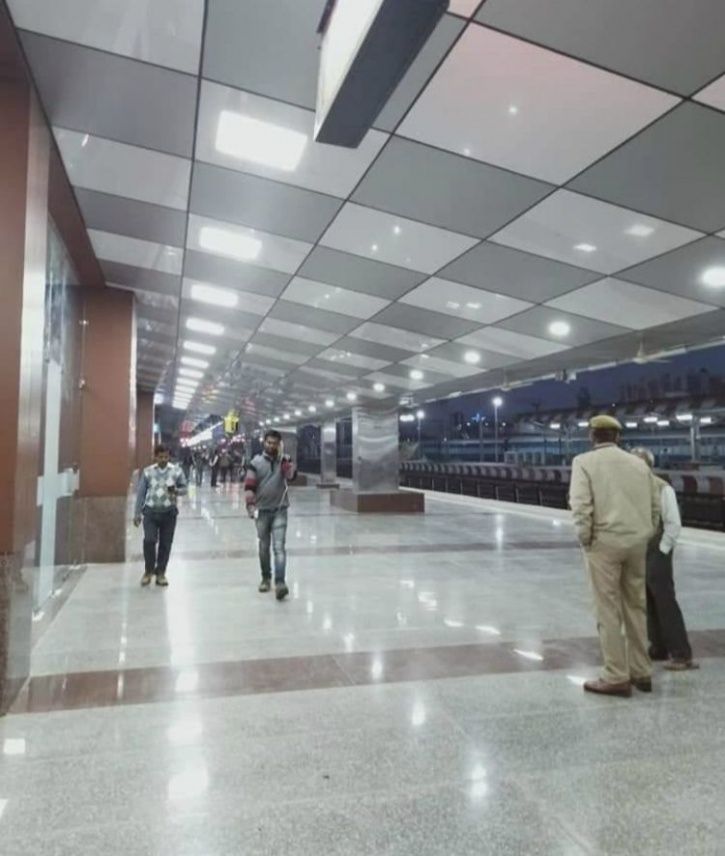 ANI
4.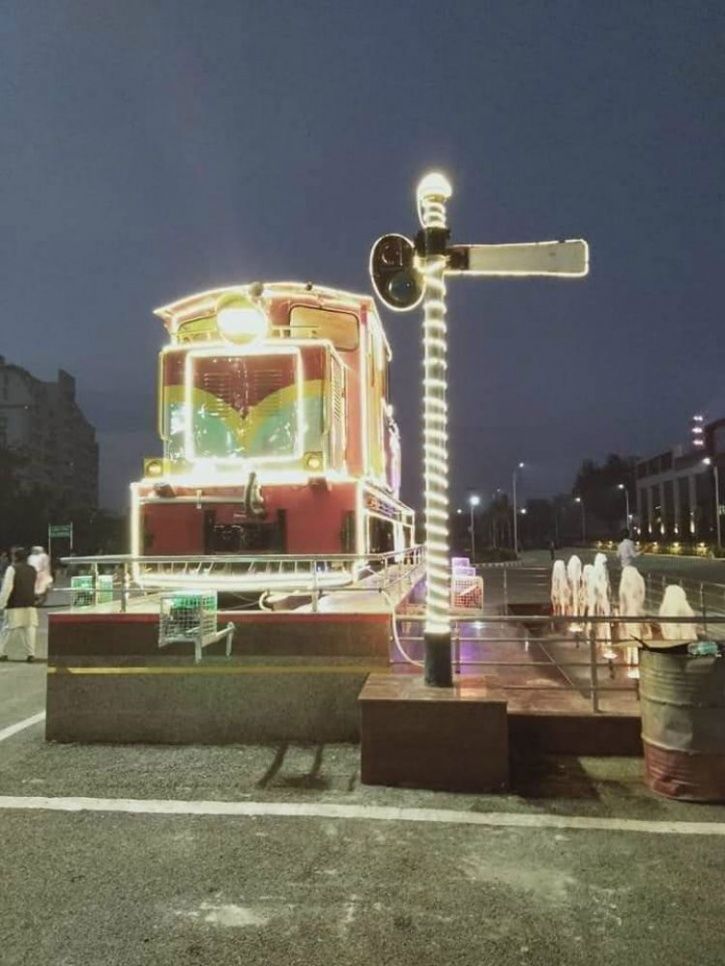 Twitter
5.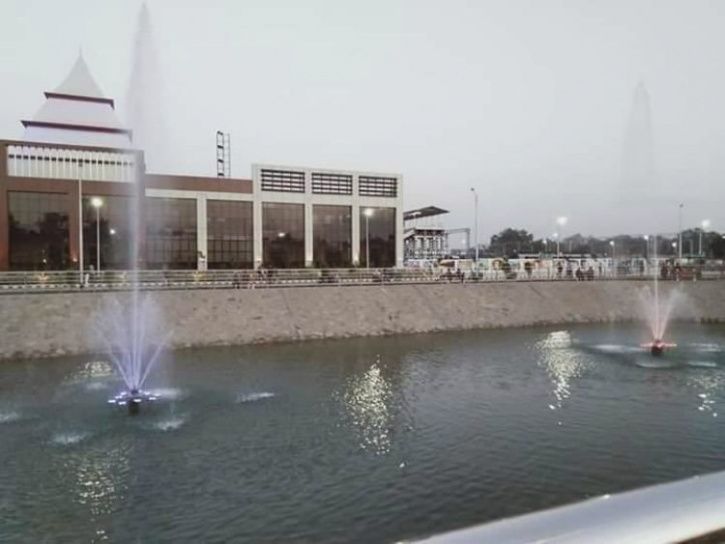 ANI
With beautiful lighting, the architecture and construction of the station are a tribute to Kashi's heritage. Not only will the station be one of the more attractive stations in the country, but it will also generate substantial employment for the locals.
window.twttr = (function(d, s, id) { var js, fjs = d.getElementsByTagName(s)[0], t = window.twttr || {}; if (d.getElementById(id)) return t; js = d.createElement(s); js.id = id; js.src = "https://platform.twitter.com/widgets.js"; fjs.parentNode.insertBefore(js, fjs);
t._e = []; t.ready = function(f) { t._e.push(f); };
return t; }(document, "script", "twitter-wjs"));
(function(d, s, id) { var js, fjs = d.getElementsByTagName(s)[0]; if (d.getElementById(id)) return; js = d.createElement(s); js.id = id; js.src = "//connect.facebook.net/en_US/sdk.js#xfbml=1&version=v2.9"; fjs.parentNode.insertBefore(js, fjs); }(document, 'script', 'facebook-jssdk'));
window.fbAsyncInit = function() { FB.init({ appId : '117787264903013', status : true, xfbml : true, version : 'v2.9' // or v2.0, v2.1, v2.2, v2.3 }); };
var scr = document.createElement("script"); //scr.src = "https://notifications.indiatimes.com/js/main.js" + "?ts=" + new Date().getTime(); scr.src = "https://staticresources.indiatimes.in/resources/themes/indiatimes_desktop_default/js/webnotification/main.min.js"+ "?ts=" + new Date().getTime(); scr.async = true; document.getElementsByTagName("head")[0].appendChild(scr);