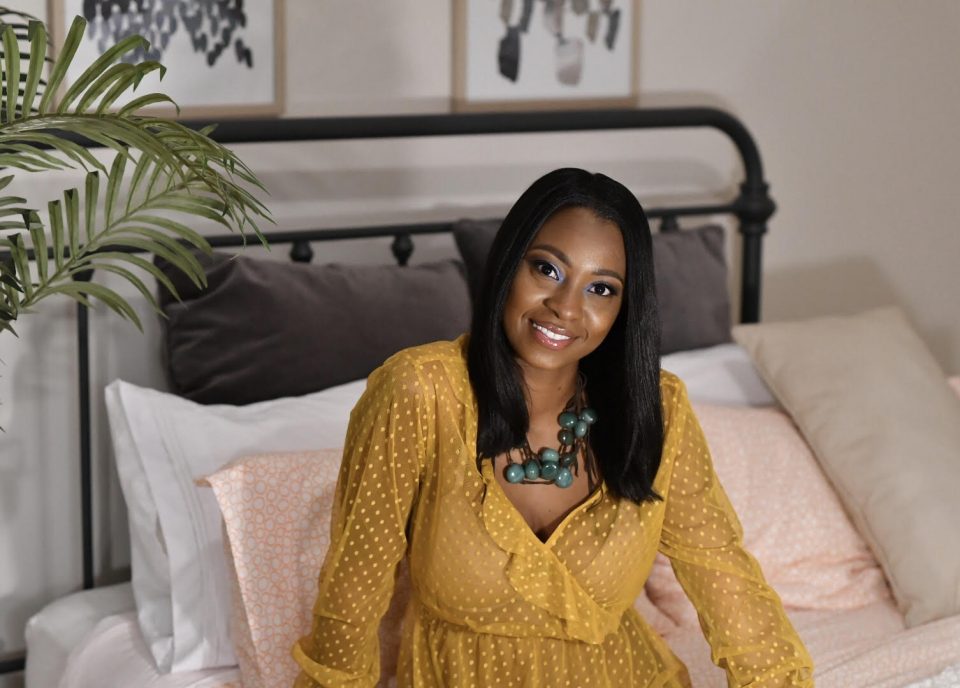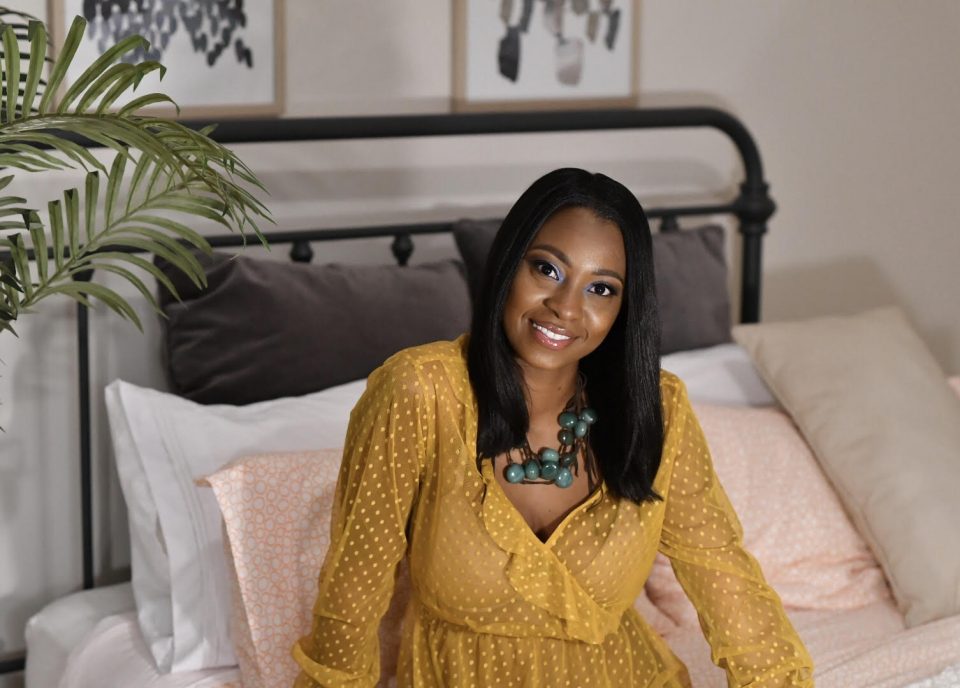 Growing up with a father in real estate, Niema Bracey has always been fascinated by the beauty of homes. As a young girl, she used to flip through home decor magazines with the dream of one day decorating her own.
The New York native attended Clark Atlanta University and graduated in 2015 with a degree in public relations management. She did public relations for a large home improvement retailer for a while but was unfulfilled and decided to pursue entrepreneurship instead. Her desire to help people creatively style their homes led her to start her own home decor business.
Bracey launched her online boutique, Homen Crisis, this year on April 28 — her 25th birthday. She told rolling out how she hopes to help people stylishly and affordably decorate their spaces.
What is Homen Crisis, and what was the driving force behind your business?
I named the business Homen Crisis because I felt it was a reflection of that turning point that I was experiencing in my life. During that time, my home played a large role as a retreat from the world. The original idea of an online home decor boutique quickly grew.
What sets Homen Crisis apart from other home decor boutiques?
The concept allowed me to surface my roots as the daughter of a real estate broker and my understanding of property management. Within six weeks of launching my home decor website, I opened the doors to a new rental property that would serve as a showroom for my decor pieces. My philosophy is that I want my guests to experience the decor items in the home, with the hopes that they will fall in love and purchase merchandise from my brand.
Define the innovation methods you apply to your business and life.
Innovation isn't rocket science. I exercise a few simple strategies to inspire innovation in my life and business. First, I dedicate time to reading and monitoring trends applicable to my business and interests. Staying on trend is the best way to make informed decisions about where or how to focus my efforts. While everything I see may not be relevant, when it is, I make sure to immediately capture my reactions, thoughts and ideas. Establishing a supportive atmosphere is also very critical to innovation for me. I surround myself amongst those [with whom] I feel free to express my thoughts and ideas without the chance of negative criticism or ridicule. Lastly, I love to take calculated risks. Once I have read and thought about something enough, I just go for it. If I fail, I've failed forward with learning experiences that can prepare me for my experience.
Where do you see the future of Homen Crisis? 
In five years, I anticipate my business to have grown into a multi-faceted real estate services firm — one that can meet the demands of any life moment, whether individuals are buying a home, designing the one they're in, or preparing a space for someone else. My vision for Homen Crisis is to offer clients unparalleled style, communication, and efficiency during their home project needs.  
What role does technology play in your daily life, pertaining to you and your business?
I live on the internet. Technology plays a major role in my success in owning an online decor boutique and rental listing. I make it a priority to understand and to stay up to date with what tech companies are doing in their competitive landscape and the impact their decisions have on me.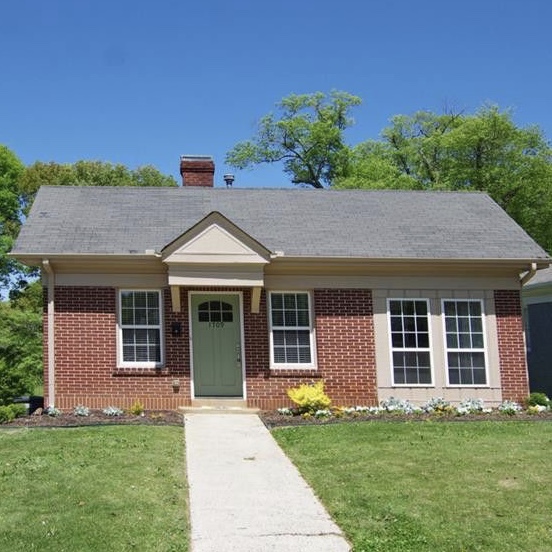 Please describe the goal-setting methods and the metrics that you use to evaluate your success.
I remember having difficulty creating a three-year plan that would be reviewed by my manager at my previous job. I later realized the issue was trying to make goals that would be accepted by other people instead of making ones that aligned with my passion. I learned from that experience that goal setting is only effective when it's unique to your needs and wants. Otherwise, you won't be motivated to achieve it.
I have a five-year plan with goals outlined in various categories: household, professional, financial, physical and recreational. I created it on an Excel spreadsheet in order to set target dates, chart my progress and stack them against goals in other categories of my life. With my overarching goals in place, on a monthly and daily basis, I handwrite my goals in a planner with black pen and cross them off once accomplished with a pink pen.
Describe the voice of success that you hear in your head.
These are the success mantras I've adopted from my father:
"Winners don't quit, and quitters don't win."
"Nothing comes to a sleeper but a dream."
"Work smart, not hard."