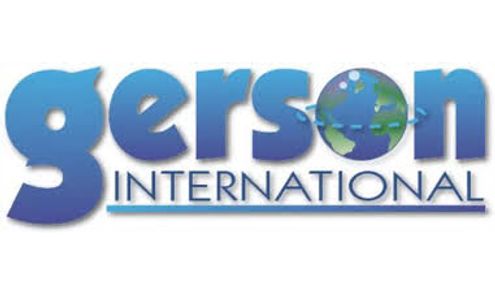 The Gerson Companies, a seasonal, gift and home décor business, has purchased certain assets of the Teters Floral Products Company located in Bolivar, Mo.
In a joint statement, Gerson Chairman/CEO John Hjalmarson and President/Co-Owner Jim Gerson stated, "We are absolutely thrilled to have purchased specific assets of Teters, as well as this iconic brand name. Over the past 61 years, Teters manufactured in the United States and grew to be the number one supplier to retail in several floral categories. It is the go-to brand in Memorial Day decoration for retailers as well as consumers and bringing Teters into our family of brands will allow our sales team the unique opportunity of the only good, better, best offering in the marketplace.
"Our two companies have shared an interrelated past, competing and serving many of the same customers. We now have two exceptionally strong floral brands positioned with Gerson's unique ability in the marketplace to add value to our retail partners."
Gerson, a fourth-generation family-owned and operated product design, import and manufacturing company, was selected as the winning bidder from US and Asia interested parties in the recently concluded process. Teters will be added to the Gerson family of brands and led by industry veteran and 29-year Teters' executive John Quadrini.
Teters and Gerson's floral brand, Universal Sunray Floral, are the two largest suppliers to retailers of artificial floral Memorial Day and gravesite décor. Teters and Universal Sunray will retain their unique identities and be featured brands in Gerson's portfolio of companies. Universal Sunray and Teters will leverage Gerson's national sales force of employed and independent sales representatives, regional and national account managers, and its inside sales department.
In addition to Universal Sunray, Gerson family of brands includes: Gerson International, Everlasting Glow LED lighted décor, Garden Meadow, Sterling Holiday Tree Company, Lone Elm Studios, GG Collection (Gracious Goods) and Flint Hills Studio.