Close to the festive season, weekends are as precious as gold. With limited time at hand, the task of giving your space a much-needed facelift tops the priority list. Though it sounds daunting, the process can be a smooth ride if planned properly. So sit back and let this be your guide to a festive-ready home.
LIVING ROOM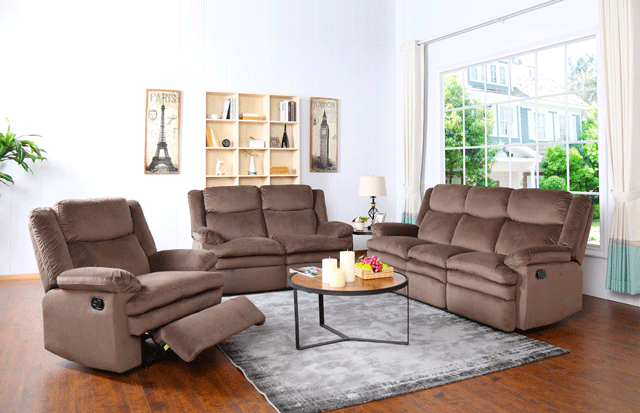 As guests would spend most of their time in the living room, you need to make sure that space is nothing less than impressive. An entertainment unit with multi-storage options makes a great buy. Look for smart entertainment units in great shades and finishes. At Royaloak Furniture, you could pick from a glossy or matte finish, depending on the colour scheme of your living room. Add a bit a glamour to the space by bringing in a smart wine cabinet.
Buy Royaloak sofas here.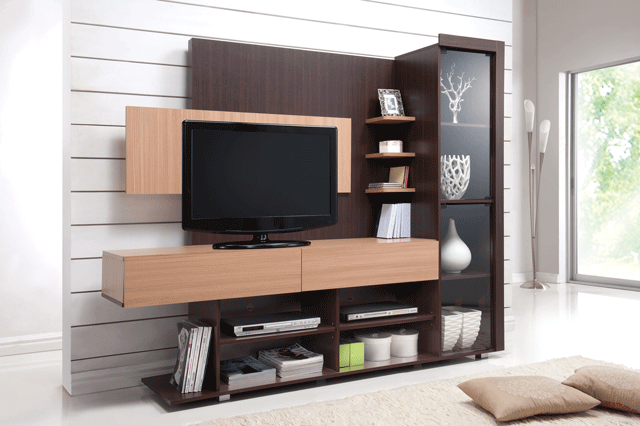 Seating a number of people can get awkward sometimes. If you are fortunate enough to have a huge living room, it makes sense to invest in a Royaloak Ludo Sofa Cum Bed. This comfortable and fashionable sofa cum bed comes with exceptional contemporary design that blends perfect with the decor of your space. Or simply look for stylish and comfortable recliners as a smarter alternative in a more compact room. Royaloak Falcon Single Seater Manual Recliner in Air Leather that lends an elegant look to your living room is definitely worth a look.

DINING AREA
Consider introducing a dining table into your living room. Something like the Royaloak Crystal 6 Seater Dining Set with Bench would work just fine. Looking to ring the changes? Substitute the dining chairs with long benches – they are extremely light to move and can accomodate more people compared to single chairs.
Buy Royaloak dining tables here. 

BEDROOM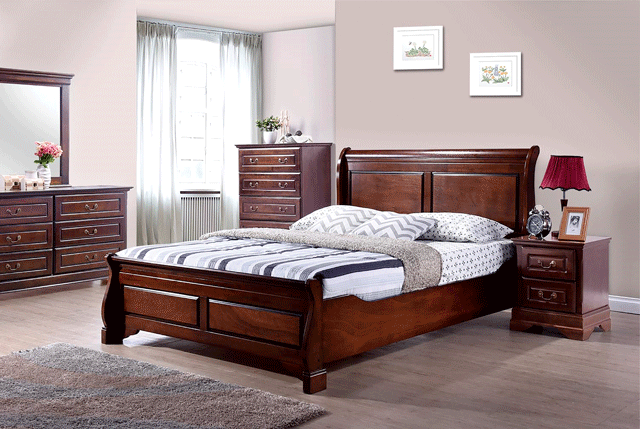 And, lastly, the bedroom. A lot people, especially the elderly, prefer to have some alone time after meals. Make sure your guest bedroom is ready to cater to their requirements. Invest in beds that are spacious and comfortable, something like the stylish, strong and durable Royaloak Daffodil King Size Bed With Hydraulic Storage and Reflective High Gloss Finish.
It is always a great idea to have bookshelves with some great books for people who would love to read their afternoons away. Smart dressing tables, full-sized mirrors and other accessories will make their stay in the bedroom a memorable experience.
Buy Royaloak beds here.

KITCHEN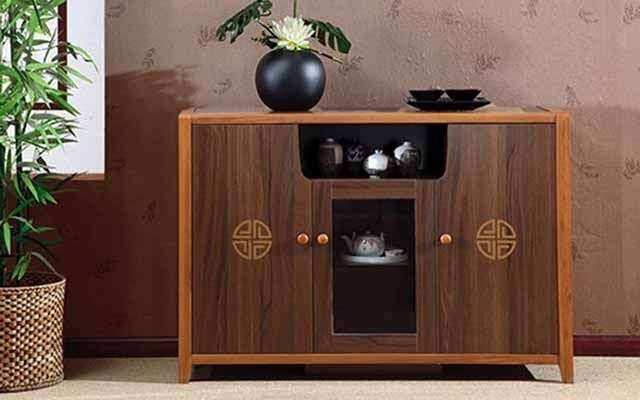 You'll find guests scrutinising your kitchen as they walk in and out of it in search of food and wine. Make sure it has cabinets dedicated to cater to the various needs of your guests. It is important that these cabinets are installed at a decent height which makes access to crockery, glasses, food and other utilities extremely easy. Avoid cluttering your kitchen with furniture, gadgets, and accessories, as moving around might get extremely difficult.
Buy Royaloak crockery units here.
ENTRANCE/BALCONY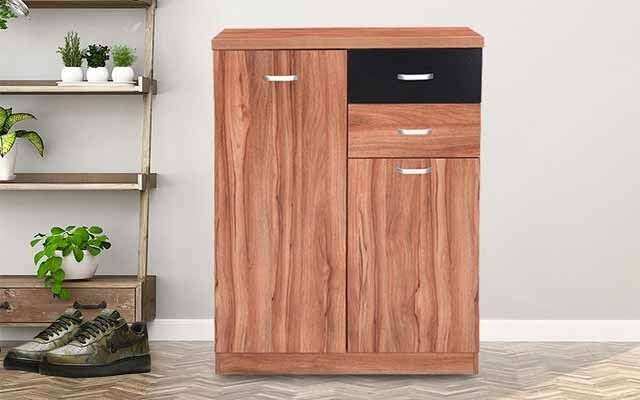 The festive season means entertaining a lot of guests, and often over a long period of time, so organising the entrance of your home is crucial. Invest in a well-sized shoe rack, like this one from Royaloak Furniture. You wouldn't like a heap of shoes at the door when you welcome your guests, would you? You could even add a few smart furniture pieces like the Royaloak Ebony Chair 2S for a classic minimalistic look to your outdoor space.  
Buy Royaloak shoeracks here.
Declutter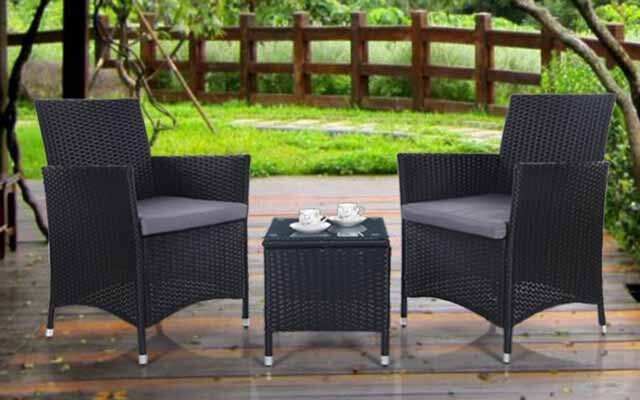 The first and crucial step to a good-looking space is to declutter. Be brutal and get rid of all the unwanted mess; experience the joy of an uncluttered space. Take stock of all your rooms and plan your decluttering based on the needs of each of these spaces. Invest in smart accessories and furniture pieces that will help you organise your space better. Bring home great furniture solutions like magazine racks, wall shelves and cabinets to help you make the most of your space.
Buy Royaloak outdoor furniture here.
Sometimes, small changes make a big impact. Planning your space with smart furniture and accessories can transform your space into a happy home. All you need is a bit of creativity and the right furniture!
Check out the exciting new festive decor collection at Royaloak Furniture.