Electric blankets are fairly new in the Indian market, but will definitely gain popularity for the instant comfort they provide in harsh winters. While regular blankets take a while to warm you up, electric blanket come with an electric connection that will get heated up in few minutes. The blankets are safe to use with proper insulation measures. Here is a list of the best ones-
What is an electric blanket?
What makes an electric blanket different from a regular blanket are the electrical heating wires inside it which can be connected to electricity for heating. An electric blanket provides you with a warm bed instantly, without having to wait for the bed to heat up with your body heat which can be quite uncomfortable for many of us.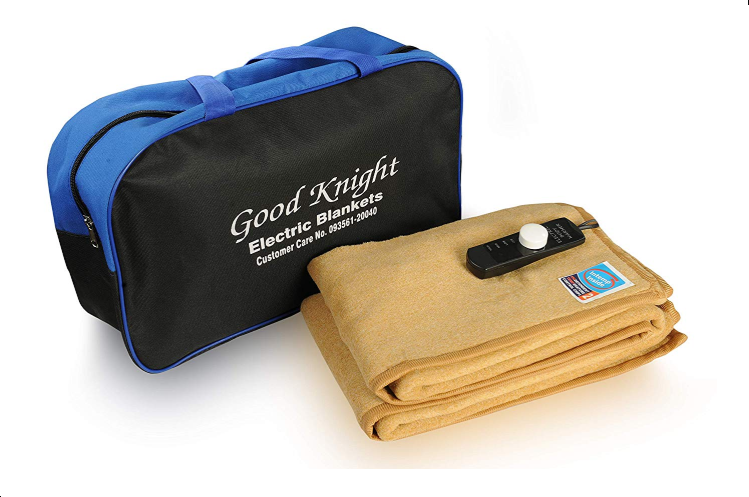 Powerblanket is already popular in the market for heating solutions for the industrial purposes. The Powerblanket's electric blankets feature a Overheat protection device which avoids overheating of the blanket. The blanket is also waterproof and has a three stage controller with LED illumination for each side. The blanket has two 60W elements for each side.
Expressions 350 TC Polyester Single Electric Bed Warmer Under Blanket – Solid, Cream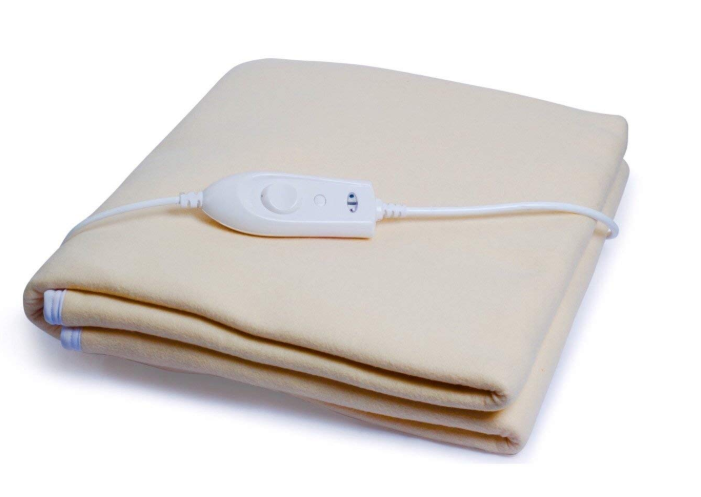 The Expressions electric blanket can be placed under the mattress which then radiates heat from beneath, inducing a deep and restful sleep on the coldest of winter nights. This blanket can also be used for heat therapy, which relaxes tired back and legs muscles. The warmth also helps ease stiffness and soreness of the body. With a double safety feature with over heat protection, this blanker is 100 percent safe to use. When it comes to the power consumption of this blanket is 70 x 2 watts for double bed and 70 watts for single bed which is fairly low as compared to electric heaters.
Cozyland Single Bed Electric Bed Warmer – Blue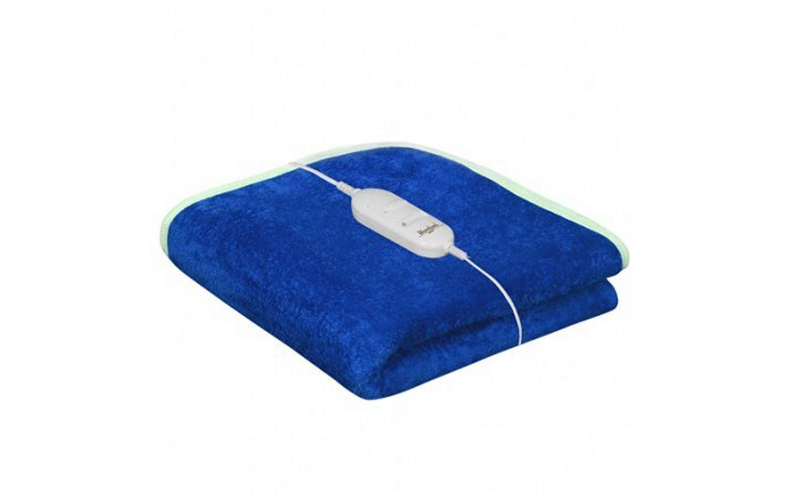 Cozyland bed warmers is a product recommended by Doctor's for people suffering from joint pains and other severe body pains. With two heat settings, and automatic shut-off to prevent over-heating, this product is top rated and trust worthy as it also 100% Shock proof and 100% water proof with ISO, ROHS, CE ratings.
Comfort Single Bed Electric Blanket – Single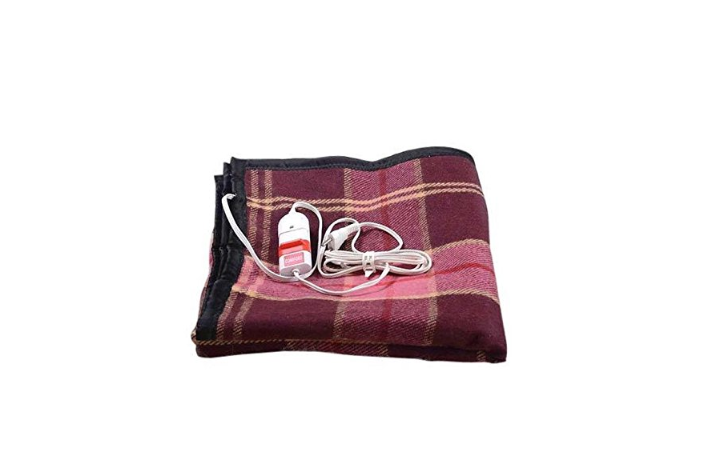 Made with premium Merino Wool, the comfort single electric blanket has features of low and high temperature modes along with foot and top positioning modes. It is a perfect blanket for the elderly and for people who suffer from soreness during winter.
Pindia Double Bed Heating Electric Blanket with Two Controller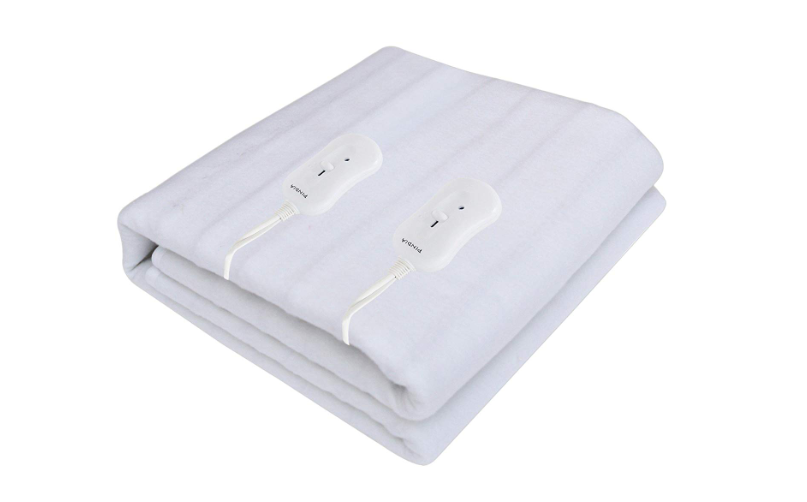 Pindia Electric Blankets are designed to to be used as an under bed warmer. The blanket comes with two handy remotes that you can use to easily control the temperature and change the heat settings. The blanket is manufactured to be shock-proof, fire resistant and is also equipped with over heat protection. This electric blanket will make sure you do not need a heater or a radiator in your room, come winter which will reduce your electricity bills significantly.