Gary Freiermuth's description of the home he shares with wife Sherlyn Maughs is quite the understatement: "There is always something to see around the next corner. You will never get bored here."
In fact there is not one thing to see around each corner, but perhaps five things every few feet, each requiring an explanation as to its origin and why it captured the couple's attention. The home is a colorful celebration of collections, family photos, travel mementos, a love of nature and objects Maughs just likes to look at and admire.
Maughs purchased the home 40 years ago with her late husband. After looking for a house for a year, she was intrigued driving into the lane lined with 10 identical 1953-era homes designed by Harris Armstrong, an early leader among modernist St. Louis architects. "It was like a breath of fresh air," she remembers.
One element of Harris' design that Maughs found wanting was the claustrophobic galley kitchen, isolated from the main living area by four walls and a door. "It was so small you had to go outside to change your mind," Freiermuth says. Soon after the couple married in 2013, two kitchen walls and the door were removed, opening the space to the living area.
Another change was replacing the solid wood front door with a glass door featuring a Frank Lloyd Wright-inspired design of colored glass. It was part of Maughs' objective to expose as much as possible of the outside to the inside. A window box on the south outside wall of the living room was added for the same purpose.
Maughs' advice when redecorating is to start with a switch plate. That was the origin of the bathroom with a "Titanic" theme. "That project has sunk," she says, "replaced by a lighthouse switch plate and framed images of lighthouses that fill the bathroom walls and a lighthouse rug on the floor." Included just outside the bathroom door is a collection of 20 miniature lighthouses, most lighted from inside.
"I like to look at things," Maughs says, explaining the myriad styles of wall sconces in different rooms, and the colorful Dale Chihuly-inspired glass vessel displayed high on a wall. Framed playing cards acquired on a visit to Budapest, Hungary, are appreciated for their design.
Collections abound. Several silent roosters sit atop a hutch, stained glass screens hang in front of most windows and a collection of Maughs' grandmother's demitasse cups and saucers are displayed in a bedroom. Canvas prints of photos from vacations taken around the world decorate another wall.
Repurposing furniture is the couple's forte. An entertainment center serves as a breakfast hutch, and an armoire has been converted into a kitchen pantry.
Maughs attended St. Elizabeth's Academy, and when it was shuttered in 2013 she purchased two desks like those she had there as a student, as well as a large pastoral painting that is the focal point of the living room.
In the lower level in a space outlined by colorful miniature Christmas lights around the ceiling perimeter, the salvaged display racks of a closed Border's bookstore provide shelving for a portion of Freiermuth's collection of 8,000 vinyl records of classic rock, blues, soul, reggae and the Beatles. Also stored there are albums containing 40,000 photos he has taken of musicians as they performed, many arranged in photo collages and signed by the artist. "It is more of a 'man cavern' than a 'man cave,'" he says.
Maughs is also an avid gardener, and the house changes with the seasons. Every April 15 the plants that occupy much of the living room are moved back outside and the furniture is rearranged. However, much of the interior décor mimics the outside, too. Draperies, wallpaper, pillows and much of the art have an outdoor theme.
"I am not handy, but I do the work of three men around the house," Freiermuth says. "Curly, Moe and Larry."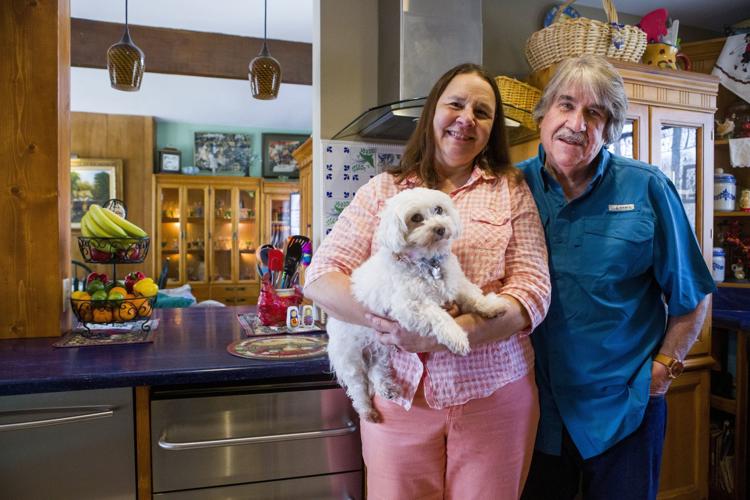 Sherlyn Maughs and Gary Freiermuth
Ages • She is 67, and he is 66.
Occupation • Both are retired. She was a home economics and classroom teacher for 32 years. He was a social services employee for the state of Missouri for 29 years.
Family • He has a daughter and two grandchildren. She has two daughters and one grandchild. Lexi is their coton de tulear.
Harris Armstrong House in Kirkwood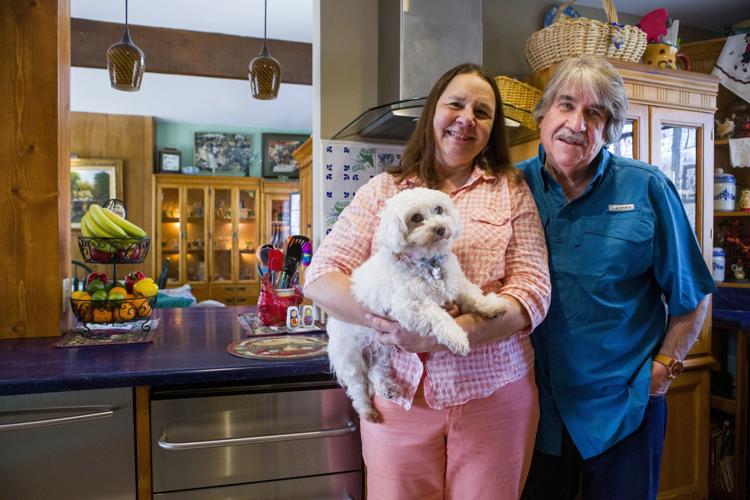 Harris Armstrong House in Kirkwood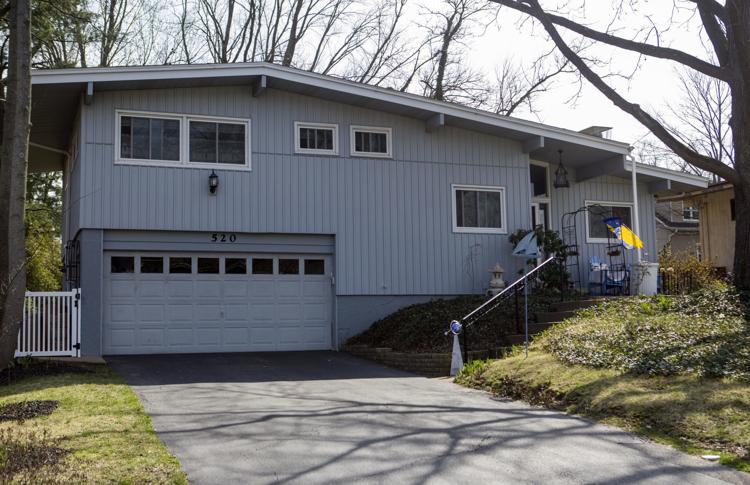 Harris Armstrong House in Kirkwood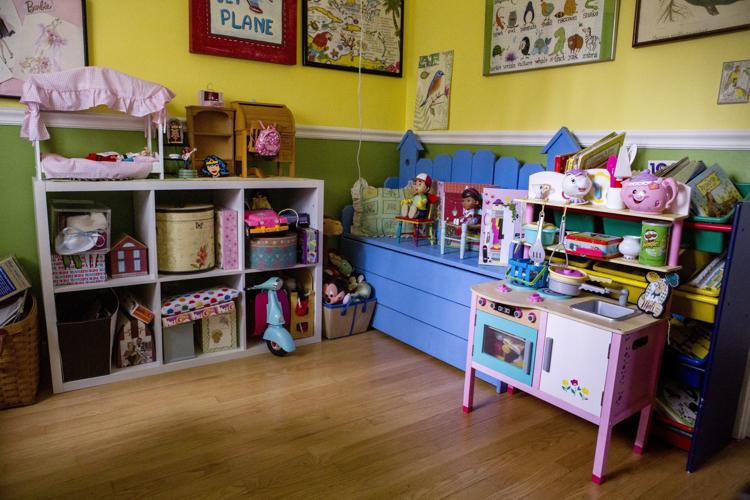 Harris Armstrong House in Kirkwood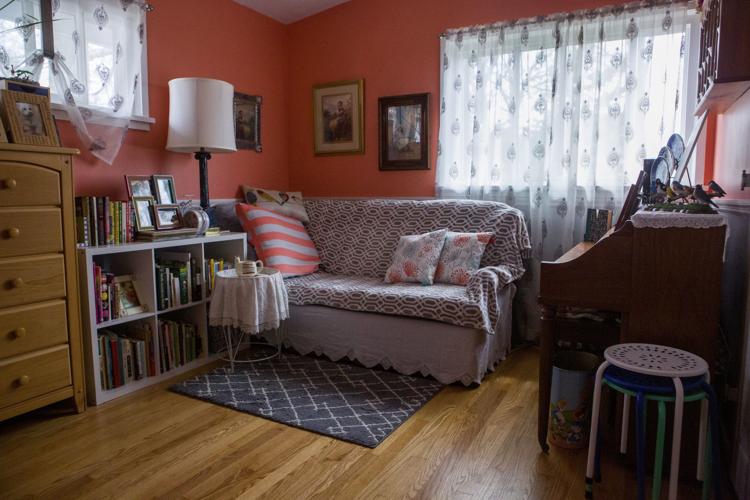 Harris Armstrong House in Kirkwood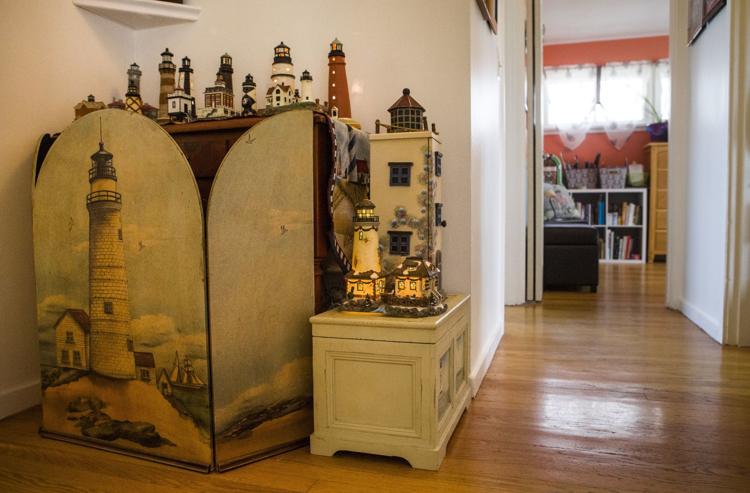 Harris Armstrong House in Kirkwood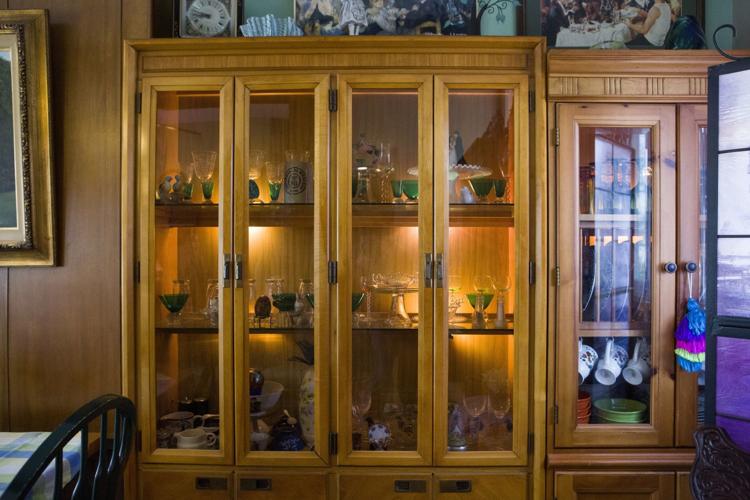 Harris Armstrong House in Kirkwood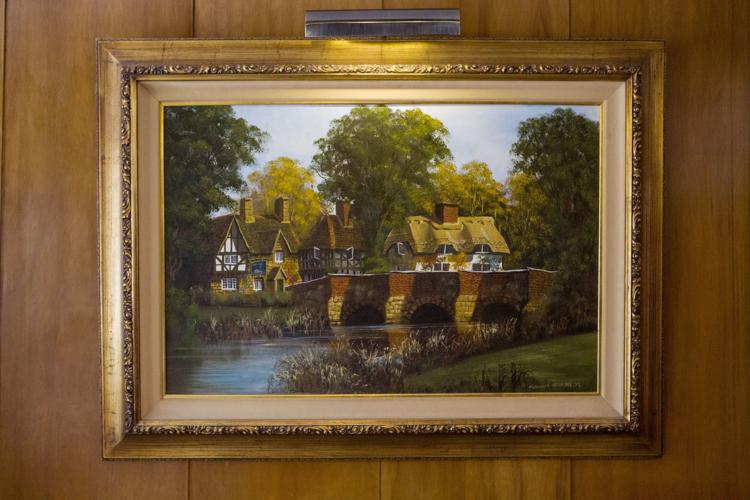 Harris Armstrong House in Kirkwood
Harris Armstrong House in Kirkwood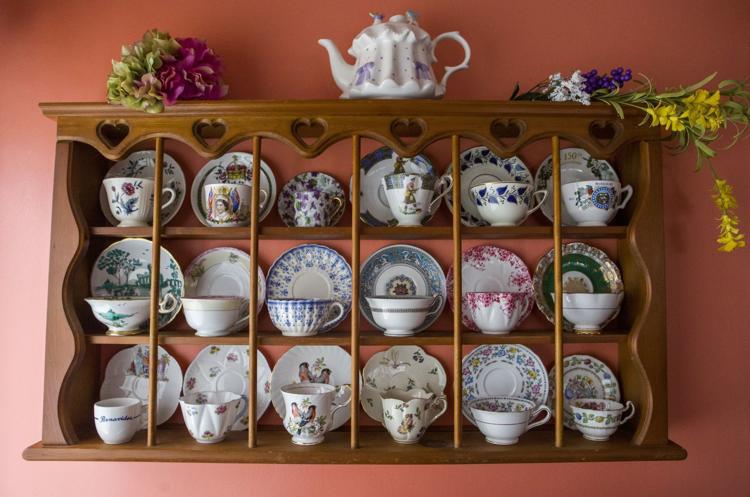 Harris Armstrong House in Kirkwood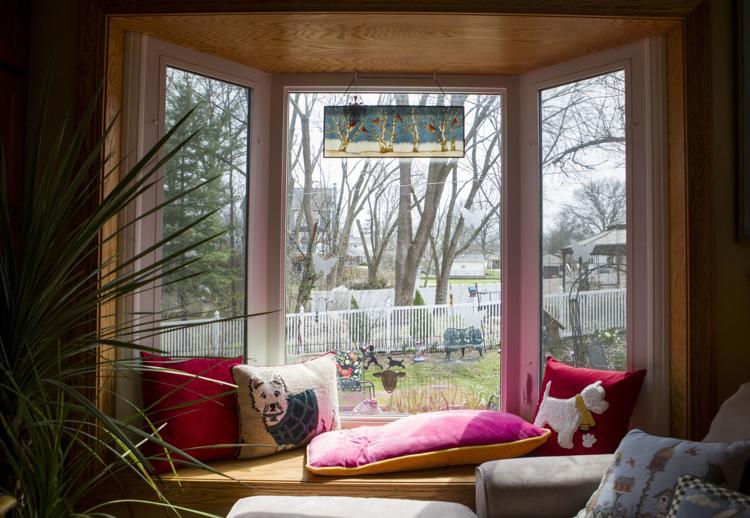 Harris Armstrong House in Kirkwood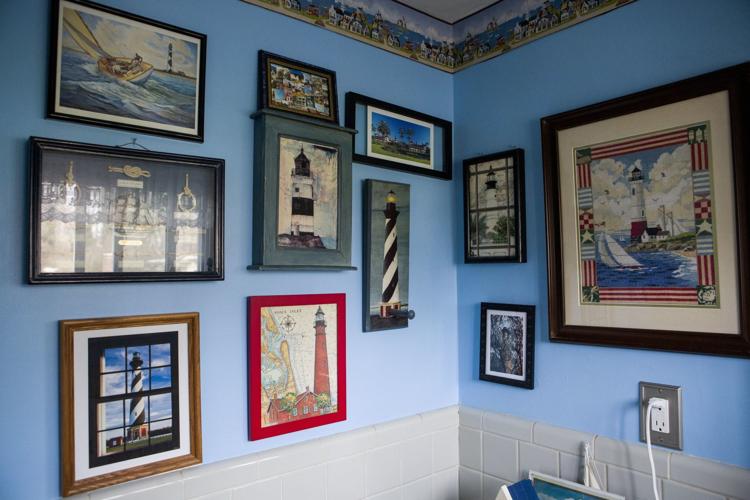 Harris Armstrong House in Kirkwood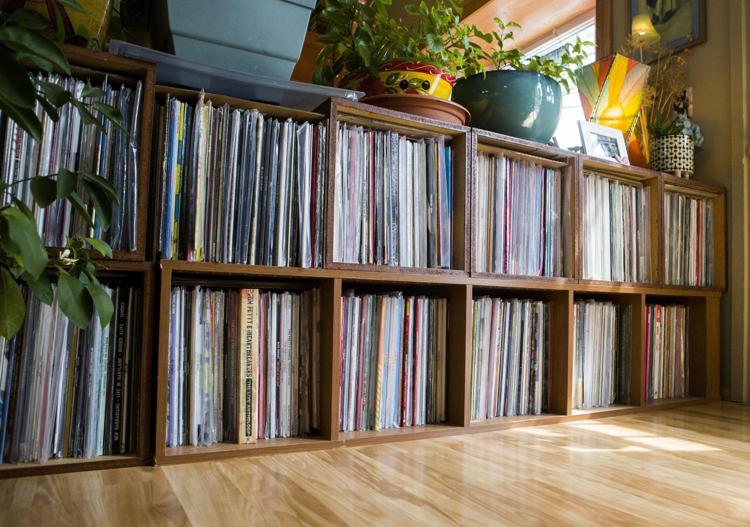 Harris Armstrong House in Kirkwood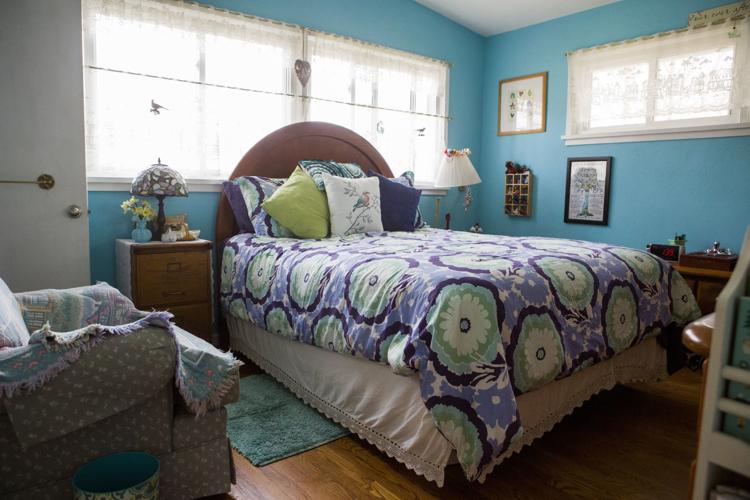 Harris Armstrong House in Kirkwood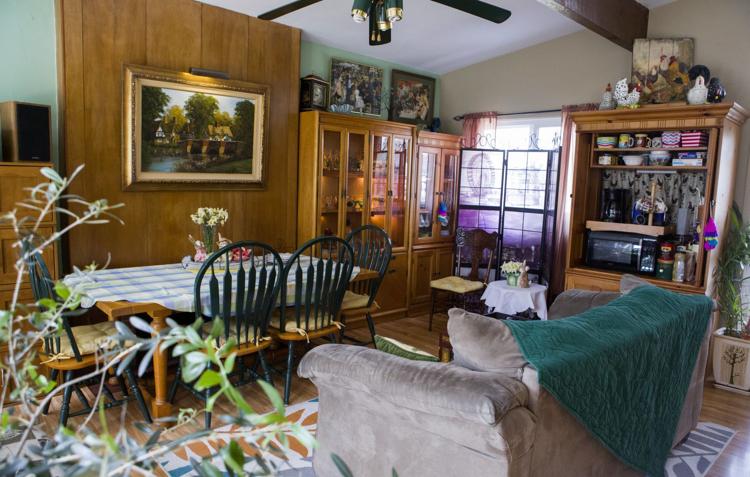 Harris Armstrong House in Kirkwood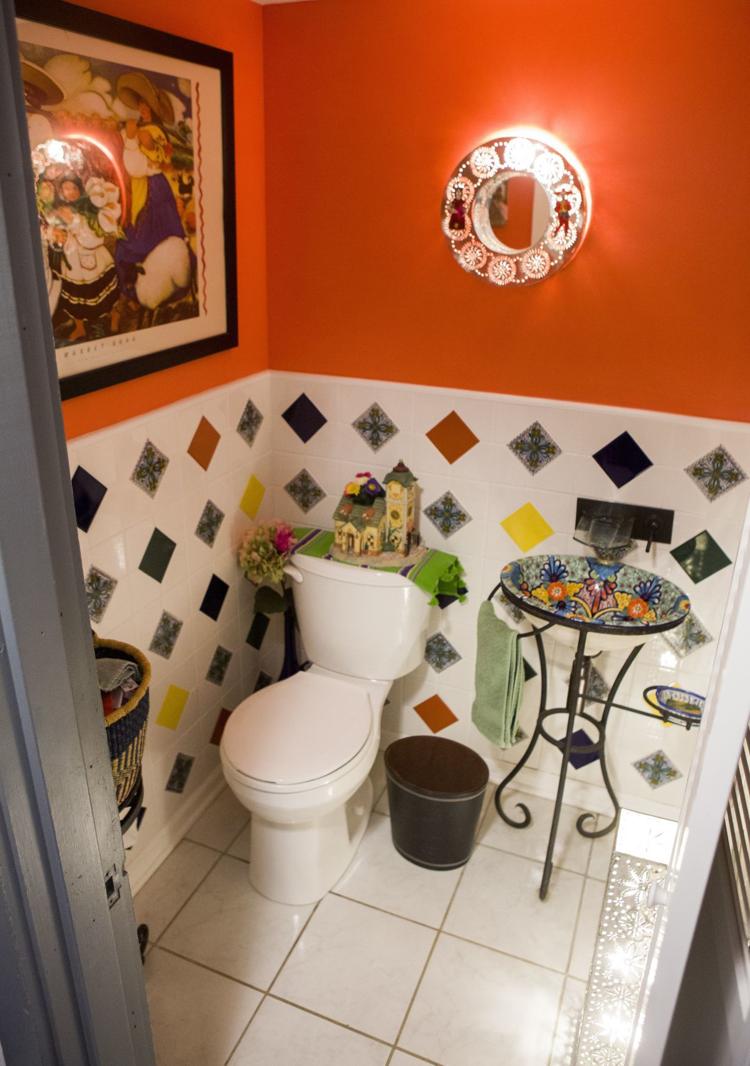 Harris Armstrong House in Kirkwood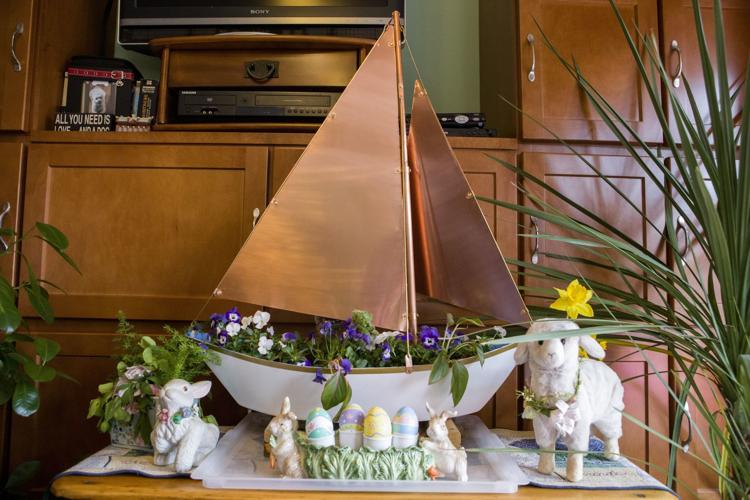 Harris Armstrong House in Kirkwood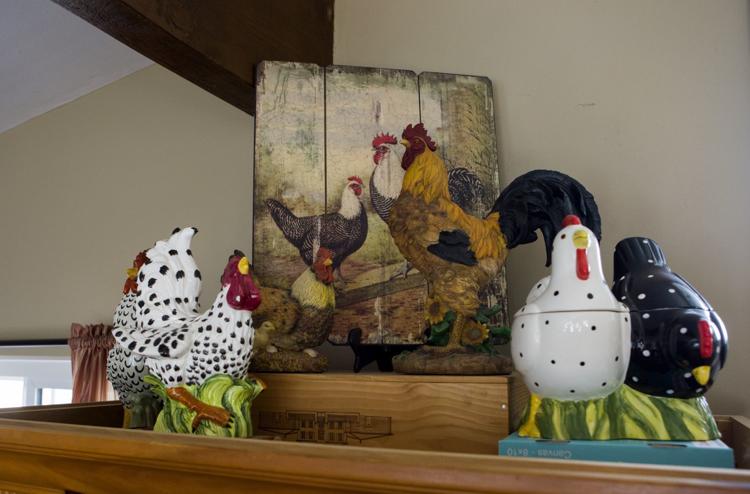 Harris Armstrong House in Kirkwood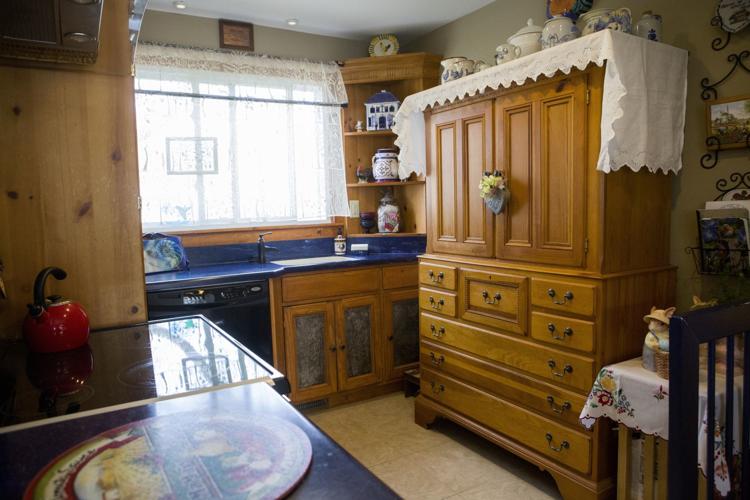 Harris Armstrong House in Kirkwood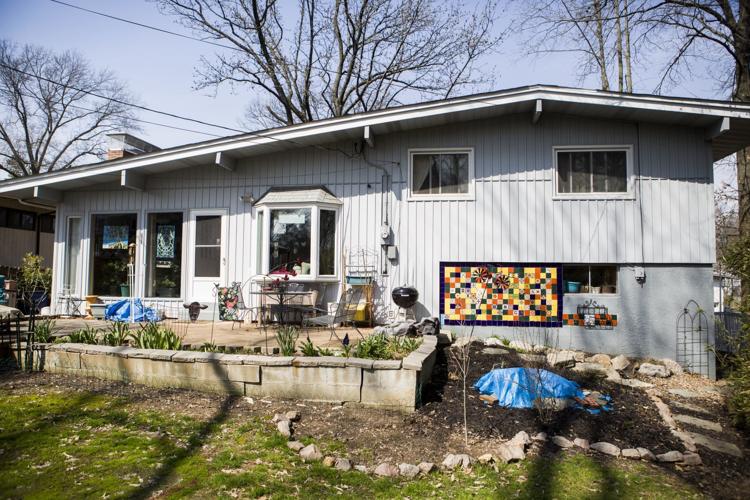 Harris Armstrong House in Kirkwood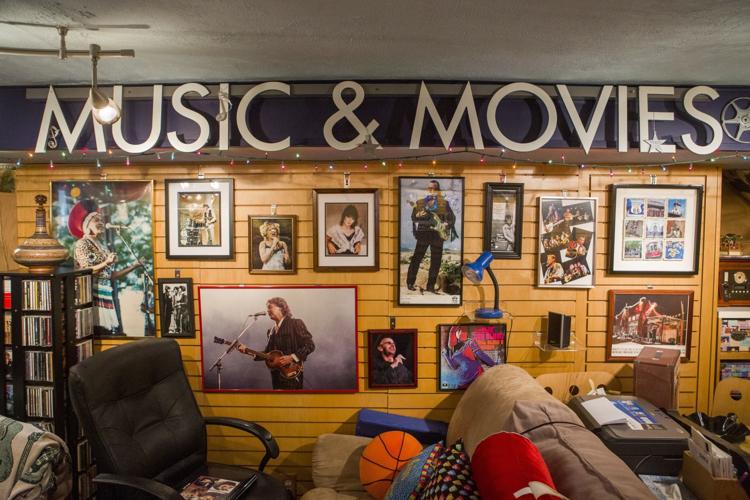 Harris Armstrong House in Kirkwood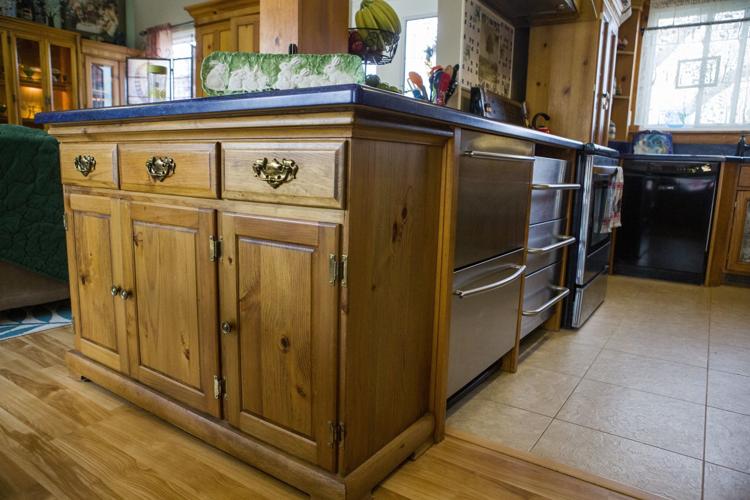 Harris Armstrong House in Kirkwood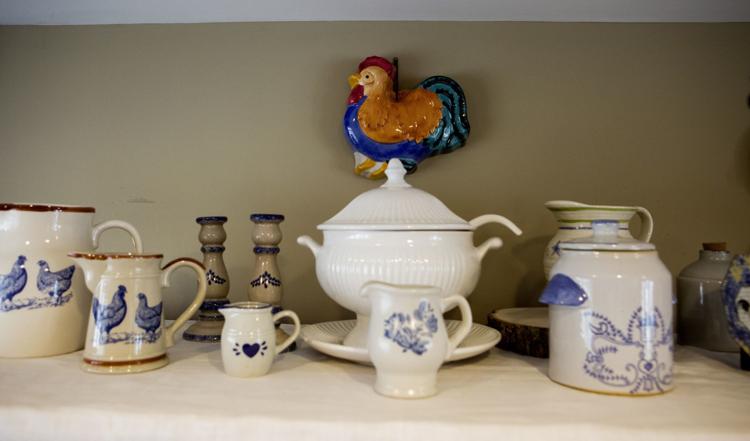 Harris Armstrong House in Kirkwood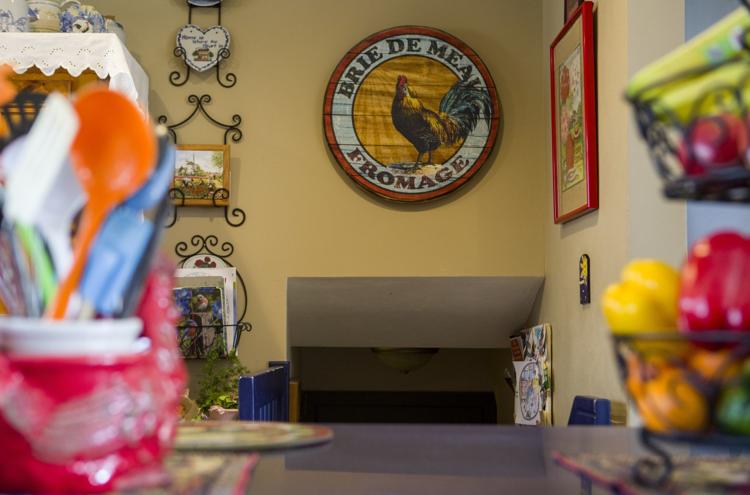 Harris Armstrong House in Kirkwood
Harris Armstrong House in Kirkwood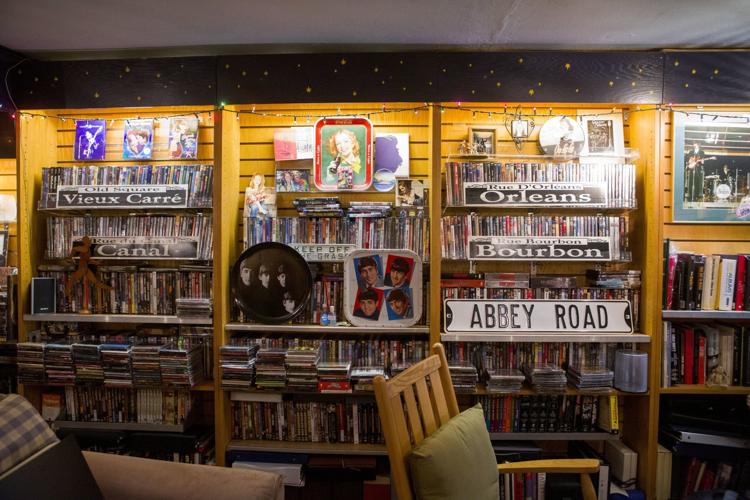 Harris Armstrong House in Kirkwood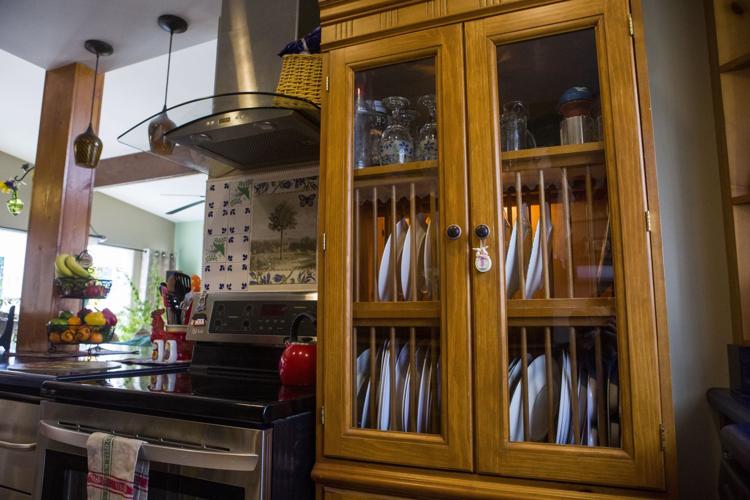 Harris Armstrong House in Kirkwood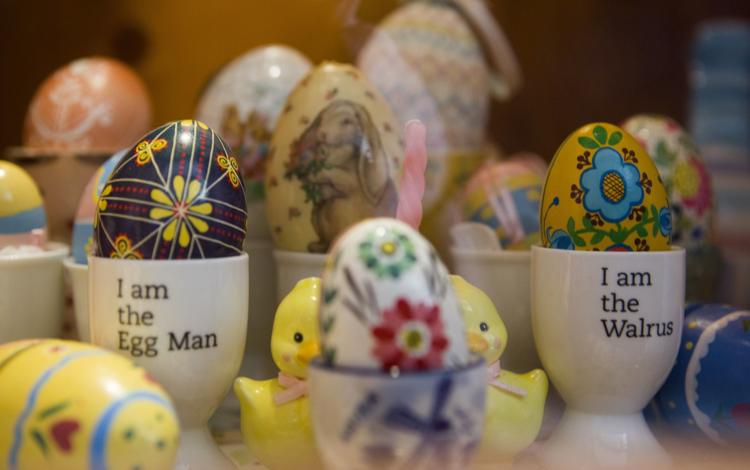 Harris Armstrong House in Kirkwood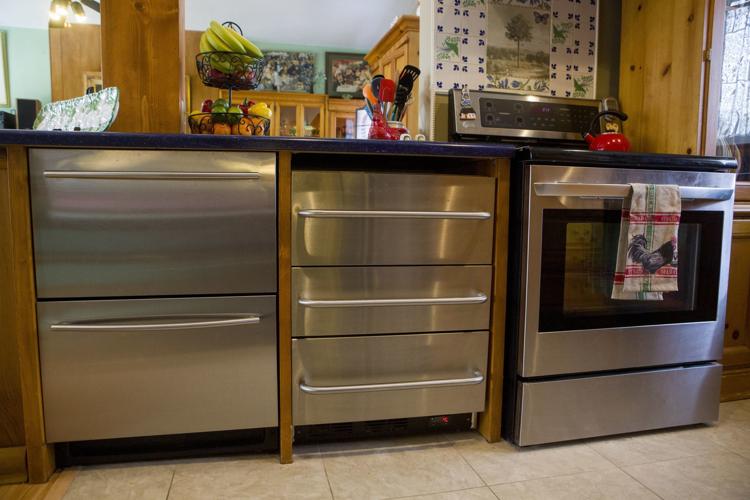 Harris Armstrong House in Kirkwood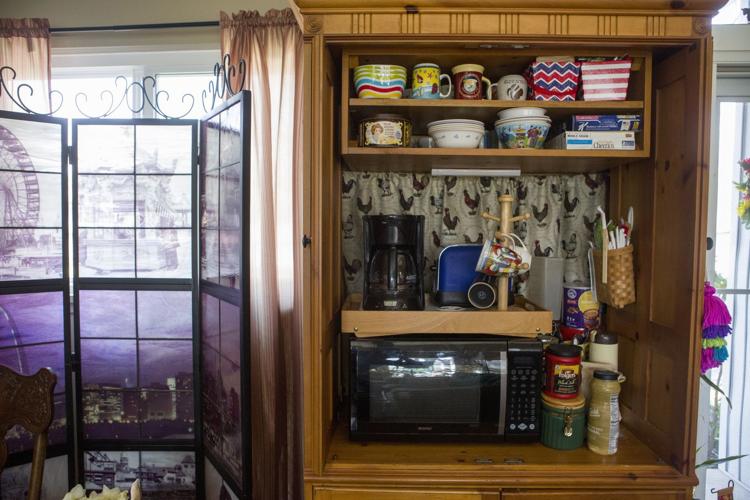 Harris Armstrong House in Kirkwood